Lovefilm launches on Wii today, Wii U arrival "soon"
UPDATE: Wii U app launches today.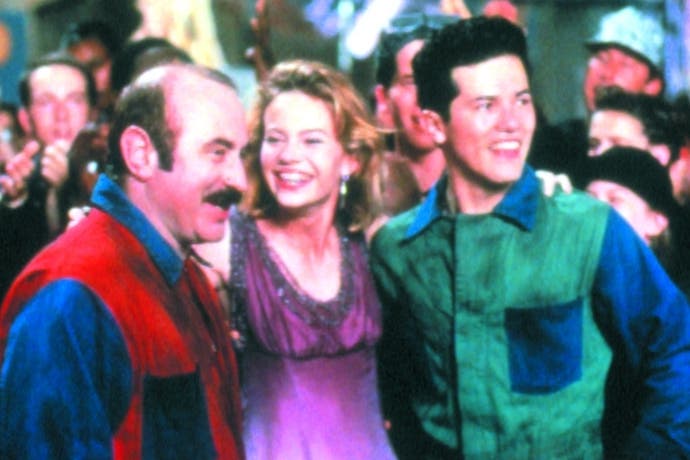 UPDATE 2: Lovefilm has launched on Wii U.
The Lovefilm Instant app, pre-installed on the console, works from today.
The second screen functionality of the Wii U console means you can use the Wii U GamePad controller to view video content instead of your TV. Handy!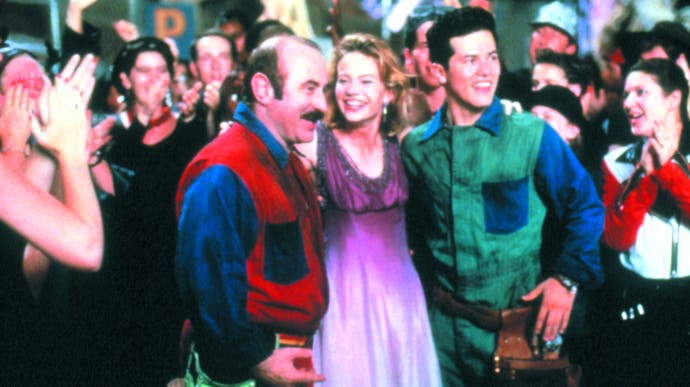 UPDATE 1: We've just had word from Nintendo that the Wii U Netflix app will be available from today. Also new on the Wii U eShop is an HD "Hyper Drive Edition" of 3DS title Mighty Switch Force.
ORIGINAL STORY: Film and TV streaming service Lovefilm has extended its reign over your digital devices by launching a new app for the Wii.
The download is available now from the Wii Shop Channel.
A Wii U version of the app is also in the works - it's coming "soon", Lovefilm promises. A LoveFilm icon has been present on the Wii U dashboard since the console's launch.
The subscription service (and its rival, Netflix) are already available on PlayStation 3, Xbox 360 and iPad, plus various models of smart TVs.
Lovefilm boasts movies such as Sherlock Holmes and Twilight: Breaking Dawn - Part 1 (yay!), plus TV series such as Downton Abbey and Grey's Anatomy. The press release makes no mention of Bob Hoskins or his moustache.