Larian heads back to Kickstarter for Divinity: Original Sin 2
UPDATE: Developer explains creative and commercial reasoning.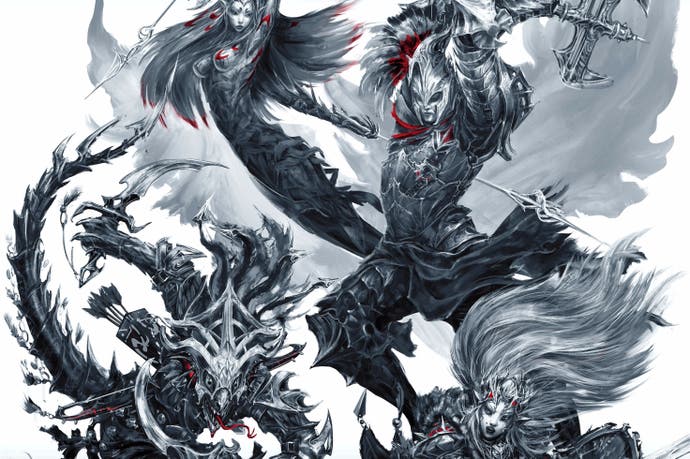 UPDATE 13/8/15 10.05am: Larian founder Swen Vincke has explained why the developer has again chosen Kickstarter as the funding method, this time for Divinity: Original Sin 2.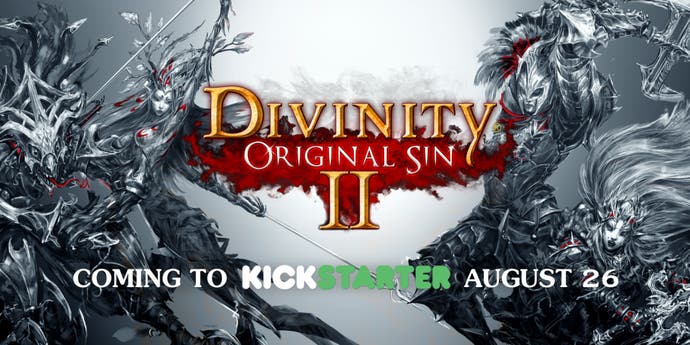 Writing in a post on his personal blog, Vincke detailed the creative and commercial reasoning for returning to the crowd-sourcing platform.
"Divinity: Original Sin wouldn't be the game it was without the input from our Kickstarter backers & Steam Early Access players," he wrote. "There were a lot of them and they pushed us forwards in directions we hadn't anticipated when we started development. To this day, our entire team is incredibly grateful for this.
"Without having that same community on board, I think it's going to be very hard for us to achieve the goals we have with Divinity: Original Sin 2, and so we'll do our very best to convince them to back us once again. The result at the end will be so much better if they do."
Of course, with backers also comes their money - which Vincke argues can now reach further, since much of the game's groundwork is already in place.
"Divinity: Original Sin 2 builds further on the foundations we've been laying with Divinity: Original Sin (D: OS), and Divinity: Original Sin - Enhanced Edition (D: OS EE)," he continued. "For us, this allows for an unprecedented focus on the gameplay. We won't be 'losing time' building the elementary systems that typically take up more than 60 per cent of our development time. Instead, we can start building the world immediately and try out all kinds of things.
"We have the budget to do cool stuff already, but what we'll be doing is something we can really take very far. How far will depend on how our Kickstarter campaign fares. Perhaps we'll even be able to do very cool stuff - all the money we'll hopefully raise with Kickstarter will be put on top of what we're investing already to make the game better."
More game details will be revealed when the Divinity: Original Sin 2 Kickstarter goes live on 26th August.
ORIGINAL STORY 12/8/15 2.15pm: Larian Studios has announced a return to Kickstarter for Divinity: Original Sin 2.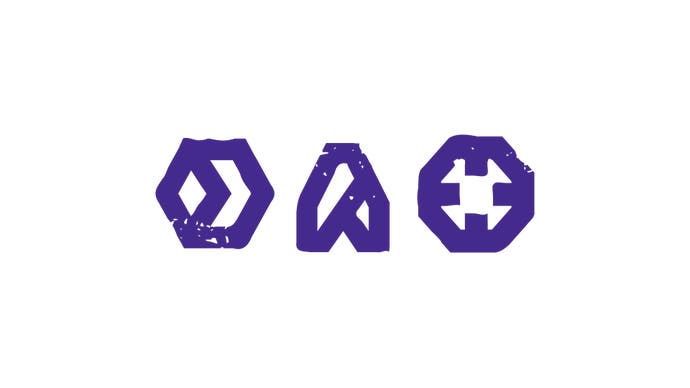 The Kickstarter for the role-playing game sequel launches on 26th August, Larian said. Fans can suggest which rewards they would like to see offered during the Kickstarter campaign by voting on www.divinityoriginalsin2.com.
A prototype of the game will be playable at PAX Prime.
That's all we have for now, save the artwork, right.
It's a busy time for Larian. The studio is porting Divinity: Original Sin, "hands down the best classic-style role-playing game in years", to PlayStation 4 and Xbox One for an Enhanced Edition that will launch at the end of 2015.
Original Sin launched last year after a successful Kickstarter campaign that saw 19,541 backers pledge $944,282 in April 2013. It proved a critical and commercial success, selling over half a million copies.