Konami PVP mystery game Crimesight will shut down after just one year
"Due to various circumstances."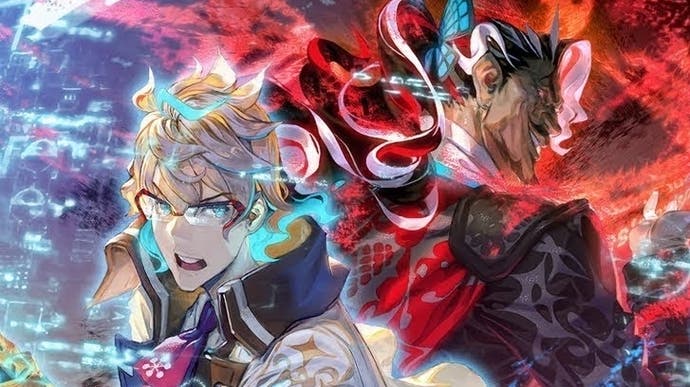 Konami is calling time on Crimesight, its anime-inspired PC social deduction game that launched last April, blaming "various circumstances".
Servers will go dark forever on 1st May 2023, only 12 months on from launch. In-game items have already been removed from sale, while the game itself will be delisted on 27th February.
As Crimesight is an online game, this really is the end. "Online battles will not be available after the service ends," Konami noted. "Also, the game itself won't be able to play," it helpfully added.
If you've not played it, Crimesight is a multiplayer murder mystery game set in a 2075 version of London that was a bit like Minority Report. An AI programme has been developed to predict crime, which players then use to deduce future murder victims.
The game features two sides - a "Moriarty" faction seeking to complete their crimes, and a "Sherlock" side seeking to stop them from taking place.
It sounded fun, and was clearly meant to ride the wave of murder-in-the-dark-style social deduction that saw Among Us to such success. Alas, it seems to have not found an audience.
If you fancy giving Crimesight a go, there's still three months left to do so.