John Wick VR shooter announced for 2016
Woah.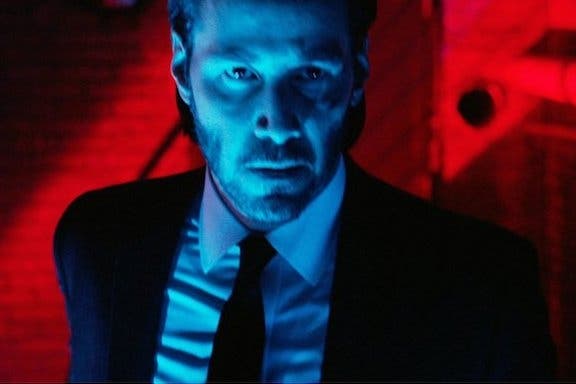 Puppy-avenging hitman John Wick is set to star in his own virtual reality first-person shooter, due for release in spring 2016.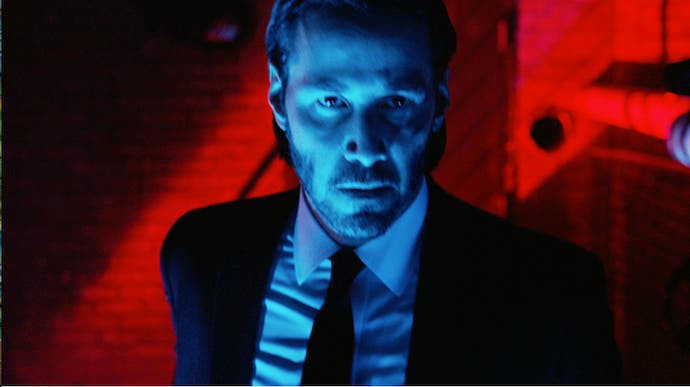 Payday publisher Starbreeze is partnering with Lionsgate films to make the experience, which will launch for multiple headsets.
Development will be lead by mobile and VR studio Grab, plus Wevr - the studio behind the HTC Vive's much-praised underwater Blu: Encounter tech demo.
It's unclear at this point if John Wick star Keanu Reeves will be reprising the title role.
The game will be "based on the world and characters" of the film. Action will centre around its Continental Hotel location.
Starbreeze's mega-popular heist shooter Payday 2 will also see further John Wick DLC - the main character was previously added to the game via a free update last October.
Demo versions of the John Wick VR game will be available to try later this year via SteamVR, before a full release early in the new year.