Vostok Inc. discounted by 20% on Switch
Lengthy demo also live.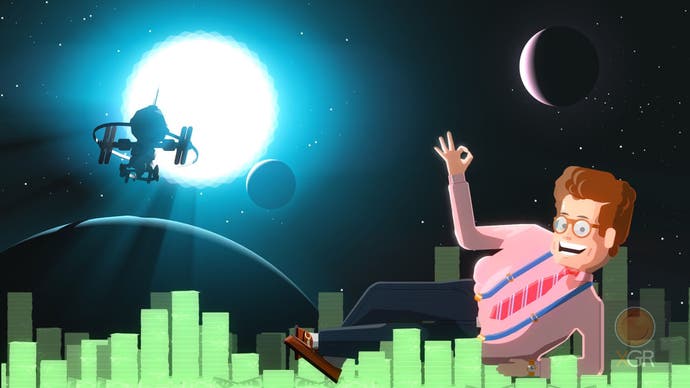 As of right now, Switch owners can save 20 per cent on one of the console's most interesting indie gems - Vostok Inc. That brings the price down to £10.39 for a limited time.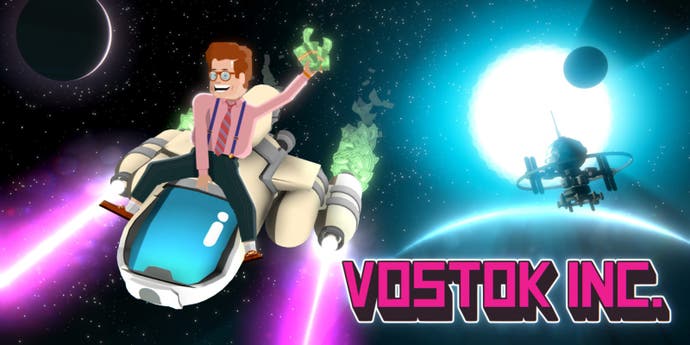 For those unaware, Vostok Inc. puts players in the role of a newly appointed CEO of the titular company. It's about business and getting one up on the competition. Except the whole thing is in space and you'll have to literally take out the competition with guns and stuff.
Along with space battles and business flair, there are elements of resource harvesting and Defender-style people-rescuing. All in the name of the almighty space dollar, of course. Timed rather nicely with the 20 per cent discount this week, developer Nosebleed Interactive has created a rather lengthy demo of the game in order to let potential players try out the game's systems ahead of dropping some hard-earned cash.
If any of that sounds like your kind of thing, you can head over to the Nintendo eShop and pick up a copy while the discount is active. The demo is also available from the same page.
The game's demo even got itself a trailer of its own, the lunacy of which you can watch below.
Meanwhile, over at Jelly Deals, you can find a shiny new buyer's guides to the best mechanical keyboard in 2018, the best gaming headset in 2018, and much more. Say hey.