HTC Vive's European launch is a mess
Customer support swamped as credit card orders stuck in limbo.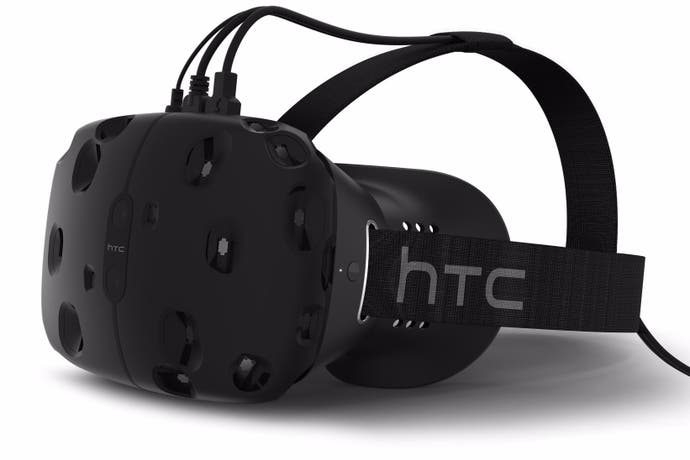 HTC Vive launched this week, but many customers are calling out for more information as orders secured with credit cards lie unshipped.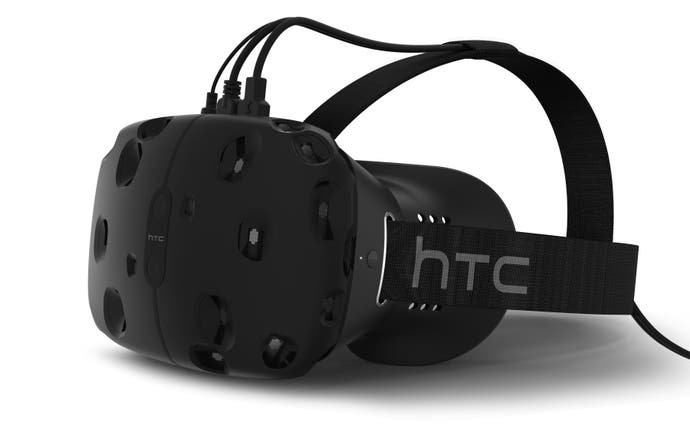 Customers suggest that no European orders made via card have been shipped, and that the only orders sent out were those paid for via PayPal.
A Reddit thread with more than 8000 replies is full of pre-order holders frustrated at the lack of contact from HTC, which is handling the kit's EU distribution.
Purchasers say there has been no communication regarding when orders will ship, when tracking numbers will be available and when exactly they will be charged.
"No customers who paid for pre-orders by credit or debit card have yet had their orders shipped, despite pending charges being applied to cards almost a week ago," one customer told Eurogamer. "These are now starting to expire.
"Many card customers had their payments declined because Digital River (HTC's chosen payment processor) made a mess of the transactions and triggered fraud blocks at many card issuers."
Many of the responses on Reddit come from people who pre-ordered within minutes of the HTC Vive going on sale, hoping to receive their kit as soon as possible.
Search for the problem on Twitter and there are hundreds of negative responses.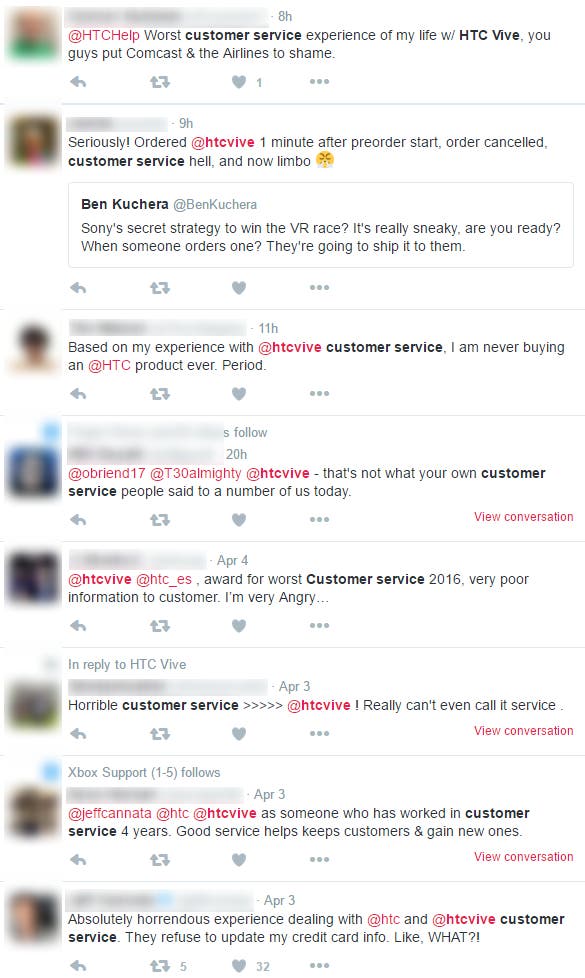 We've put in a request for comment with HTC and will update when we hear more.