HMV: "We don't see this as the final chapter"
"It might have to be a slightly different future."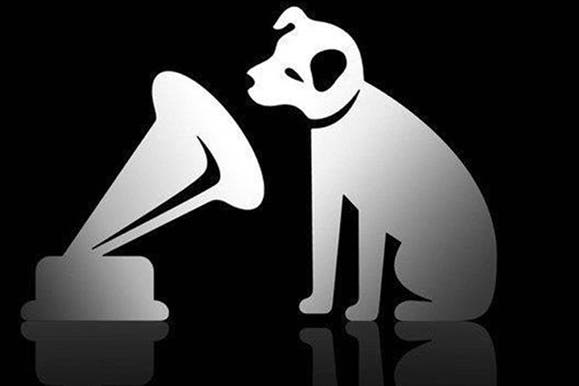 HMV has told Eurogamer it doesn't see administration as the end of its 90-year-old British entertainment retail business.
"We've got an administrator from Deloitte coming in and I understand the plan is to carry on trading with a view to finding a buyer or to at least develop some options that will allow us to take the business forward," spokesperson Gennaro Castaldo told me.
"We don't see this as a final chapter; we still believe there is a future. It might have to be a slightly different future, but one we can still try to achieve, so we're working hard to make that happen."
Administrator Deloitte is expected to take control of HMV "I believe from today at some point", Castaldo said.
I spoke to Deloitte this morning and was told its appointment as administrator wasn't official yet. It expects to make an announcement this afternoon.
"We don't see this as a final chapter; we still believe there is a future."

Gennaro Castaldo, HMV
Castaldo told me there had been a Head Office meeting this morning and chain-wide conference call to begin the process of informing the 4350 staff spread across 239 stores at HMV about what is going on.
"We've just briefed everyone," said Castaldo.
"Communications have gone out to all work colleagues so I think they understand, and they've been told just to carry on working as normal with as much dedication and effort as they always show. That will be the best way of putting us in a position where we can try and move forward as a business."
He reaffirmed that no HMV shops are to immediately close as a result of the administration. What Deloitte will do, however, Castaldo can't yet know.
Castaldo referred to the suspension of gift vouchers as "a fairly standard thing in retail administration situations". You may remember GAME doing similar when faced with adminstration last year.
Will you ever be able to redeem that Christmas gift voucher or store credit gifted to you in a similar way?
Castaldo said he'd have to look into the small print, but thinks "there's usually a procedure that allows them [you] to make an application to the administrator". "And if there were to be a buyer in due course," he added, "there might be further communication about it as well."
All pre-orders HMV intends to honour.
"We would intend to follow through on those [pre-orders]," Castaldo affirmed.
"We're doing our very best to continue operating as per normal. There are a couple of areas such as gift cards where unfortunately we can't do that, but effectively we've got new owners now and when you get into an administration it can impact on vouchers and gift cards. But everything else we're doing our best to continue as normal."