Here's when you can pre-order the Nintendo Switch from Amazon UK
UPDATE: Delayed one hour to 7am.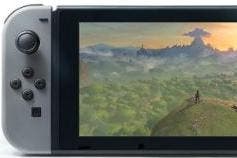 UPDATE 13/01/2017 6.01am: It looks like pre-orders have been pushed back an extra hour to 7am UK time. Go back to sleep for another 50 minutes!
ORIGINAL STORY 12/01/2017 8.55pm: Pre-orders for the Nintendo Switch will be available from Amazon UK beginning at 6am GMT tomorrow, 13th January.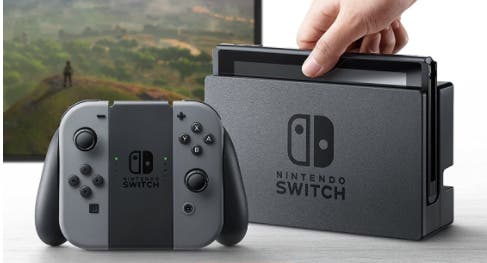 The Amazon page says 7am BST, but we've confirmed with an Amazon rep that it means 6am GMT since it's January and we're no longer adhering to British Summer Time.
Nintendo is set to unveil the Switch in its full glory at 4am tonight, a mere two hours before Amazon's pre-orders go live. This highly suggests that we'll have a price and date set in the wii hours of the night.
Quantities will be limited, however. "Due to limited stock we are only able to offer one unit per customer per address," Amazon noted. "We will be fulfilling customer orders in the order in which they were placed."
We'll be livestreaming and providing live commentary on the reveal tonight for the more extreme night owls and early birds among us.
In the meantime, check out the above video detailing what we know about the Switch so far.