Here's a browser-based Zelda remake made with voxels
A link to the past.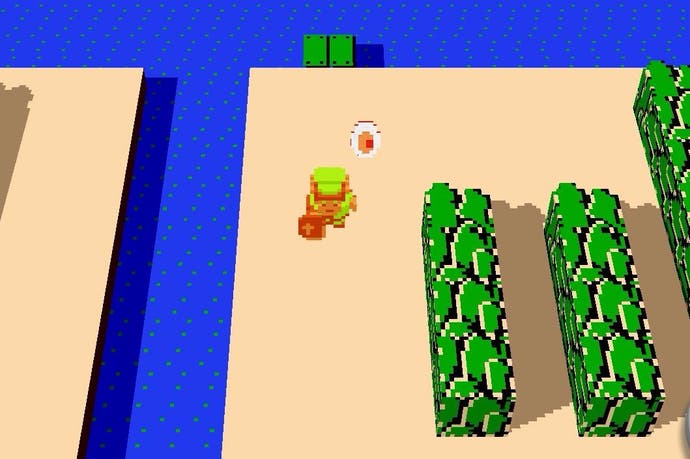 A couple of hardcore Zelda fans have created a browser-based remake of the original Legend of Zelda with voxels as a way of celebrating its 30th anniversary.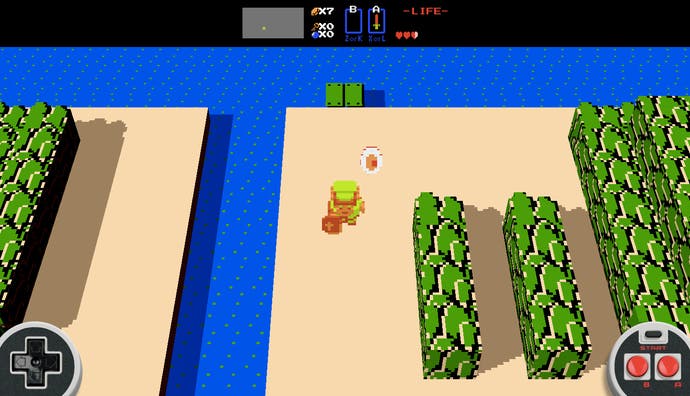 It's not a full remake, however, as certain areas are noted as being still under construction. Right now it only consists of three dungeons and the stores' economy doesn't yet work (everything is free).
It's also not clear if it ever will be completed, as Nintendo could issue a copyright strike, but as is it's still a neat demo re-imagining how the original Zelda would look if it were made with voxels.
Updates on the 3D browser remake are being posted on the Zelda 30 Tribute's Facebook page.