Hardware: Rivals announced for PS4
It's a sequel to one of the very first online PlayStation games ever.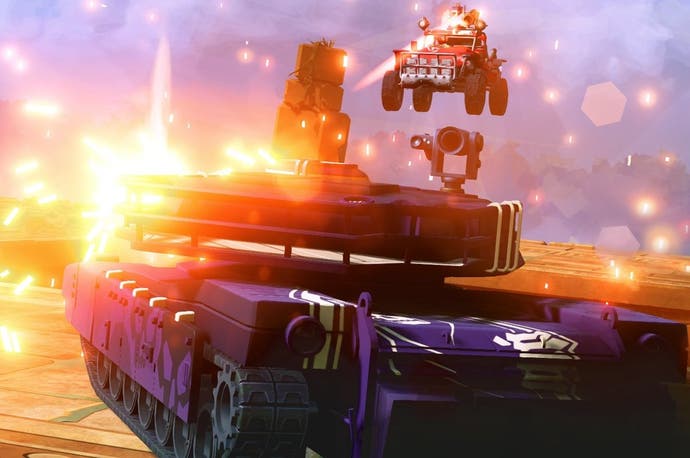 After a mere 13 years, Sony has announced a sequel to the 2002 vehicular combat game, Hardware: Online Arena. The PS2 title was one of the earliest PlayStation games designed exclusively for play over the nascent PlayStation Network.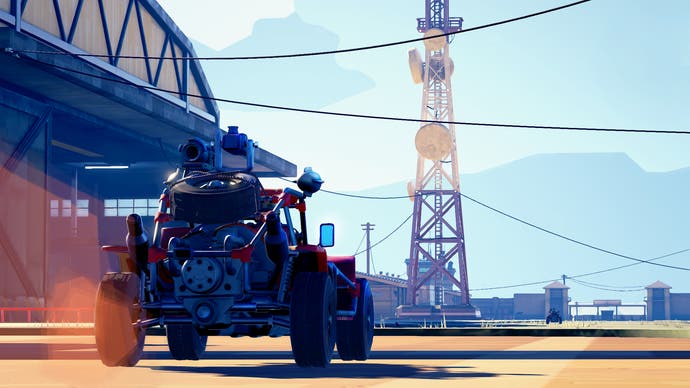 Hardware: Rivals comes from Connected Content Group, a rather blandly titled internal development group at Sony Network Entertainment. Some of the design team from the original game are involved in this new version. Vehicles range from fast buggies to heavy tanks, and there will be regular live events to keep the community perky.
"We've taken the opportunity to introduce a truckload of upgrades and new features, but the spirit of the original gameplay remains the same. Bringing back the explosive mayhem and online rivalry of vehicle combat has been an absolute pleasure and we can't wait for you to get behind the wheel," reads the announcement on the PlayStation blog.
A beta is promised in the near future. Meanwhile, here's what it looks like in motion.