Google winding down support for mobile VR platform Daydream
Blames decreased usage and limited adoption.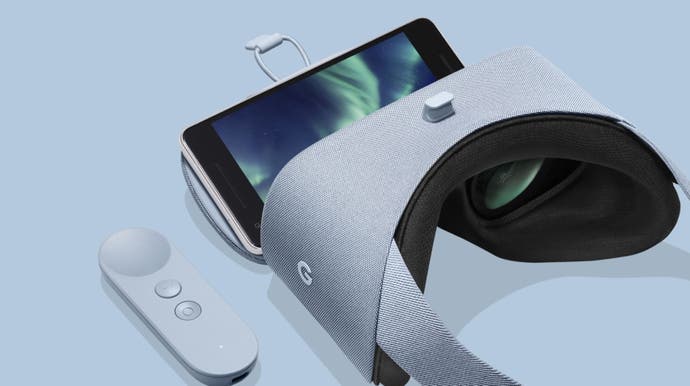 Google has confirmed that it's winding down support for its mobile VR platform, Daydream, citing decreased usage and limited adoption of the technology.
Daydream initially launched in November 2016, as a portable, affordable VR solution, and as a response to Samsung's similarly positioned Gear VR headset. And now, just shy of three years later, Google has announced that its new flagship Pixel 4 phones will not support the feature, and that it will no longer sell the Daydream View headset.
In a statement provided to Variety, a Google spokesperson explained that, "There hasn't been the broad consumer or developer adoption we had hoped, and we've seen decreasing usage over time of the Daydream View headset". However, the company says its Daydream app and store will remain available for existing users.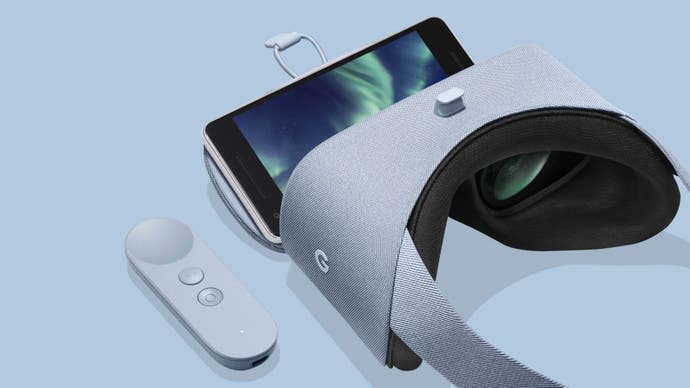 "We saw a lot of potential in smartphone VR - being able to use the smartphone you carry with you everywhere to power an immersive on-the-go experience," Google's statement continued, "But over time we noticed some clear limitations constraining smartphone VR from being a viable long-term solution. Most notably, asking people to put their phone in a headset and lose access to the apps they use throughout the day causes immense friction."
As noted by Variety, several notable companies - including HBO and Hulu - have discontinued support for Daydream over the course of 2019, with Google itself even opting to shut down its Play Movies & TV app for Daydream VR.
Google is reported to have shifted its resources internally from VR to AR, something the company's statement also referenced. "We're investing heavily in helpful AR experiences like Google Lens, AR walking navigation in Maps, and AR in Search that use the smartphone camera to bridge the digital and physical worlds," it wrote, "helping people do more with what they see and learn about the world around them."
Google's winding down of one technology comes at the same time the company is attempting to convince customers that it's worth investing in another of its endeavours. Google's game streaming service, Stadia, launches next month, on 19th November.