Farming Simulator ready to plough its way on to PS3 and Xbox 360
Hopes to a tractor new audience. Mooooooove over, Call of Duty - the mighty Farming Simulator is coming to console.
In Q1 2013, Farming Simulator 2013 will arrive on PC, PS3 and Xbox 360.
New machines! New vehicles! New crops! New animals! New environments! A-maize-ing!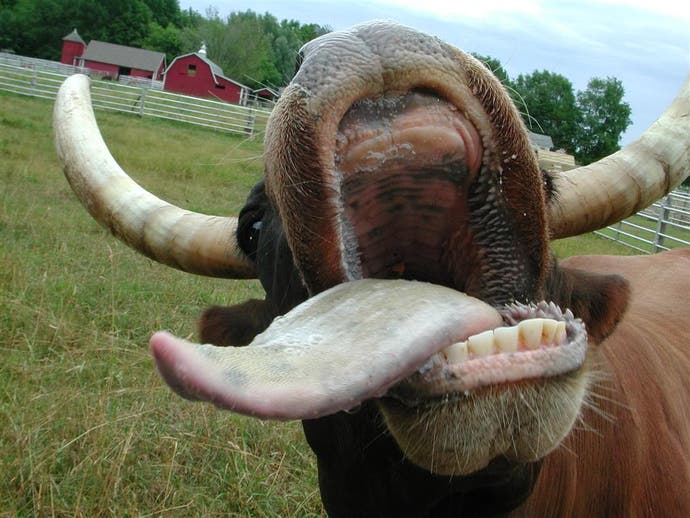 There's even a new online mode that lets you create and share mods, vehicles and equipment. The tools for doing all this are built into the game.
And it's endorsed by celebrities as famous as Christian hay Bale, Tina Turnip, Eggplant Humperdinck and even PlayStation's own Andrew Horse.
Farming Simulator's the most popular series in the Simulator series - knocking on two million sales since the series began in 2009.
We found that out in our clinical and brutal investigation into the sinister world of The Mighty Simulator back in June.
Oddly, it doesn't look like Contact Sales - the company responsible for the Simulator games on PC - is involved with Farming Simulator 2013. That's a partnership between series developer Giants and Focus Home Interactive.