Failed Yogventures Kickstarter backers given Landmark key
A second gesture for anyone who paid. But...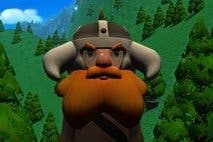 Backers of the failed Yogventures Kickstarter campaign have been given a free key for Landmark, Sony Entertainment Online's upcoming MMORPG.
It is the second gesture of goodwill to be given to Yogventures fans after popular YouTube channel Yogscast, which worked with Yogventures developer Winterkewl on the game, initially offered a Steam key for open-world survival game TUG.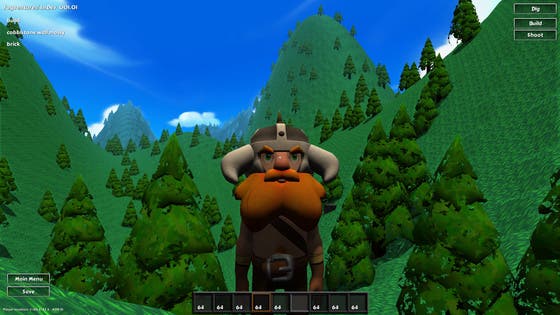 Landmark is a sort of world-building prologue to EverQuest Next and is currently in closed beta. It is only accessible to those who have paid a small amount (around £15) for the privilege.
But the game will end up becoming free-to-play upon its final release, and anyone can currently sign up for seven days free Landmark access, Yogscast backer or not.
The highly-successful Yogventures campaign raised nearly $570,000 for indie studio Winterkewl back in 2012, more than double the original goal of $250k.
Over 200 people put down more than $300, while five backers opted for the most lavish $10,000 tier where you could go and have lunch with Yogscast themselves.
"As you may have heard, Winterkewl Games have stopped work on Yogventures - but this is actually a good thing," Yogscast co-founder Lewis Brindley explained at the time. "The project was proving too ambitious and difficult for them to complete with their six-man team.
"While this was Winterkewl's project, we put a lot of time, energy and effort into trying to help them realise their dream. Since we heard the news, we've been working hard behind the scenes to make sure that you still get awesome stuff and cool experiences. Although we're under no obligation to do anything, instead we're going to do our best to make this right, and make you really glad you backed the project!"
The first step of that was a key for PC sandbox TUG, which Yogscast now hopes to support in a similar way to the Yogventures project. It's unknown if other rewards are on the way. Yogventures developer Winterkewl subsequently disbanded.