Expendables 2 game outed by ratings board
Damme!
Get ready for digital versions of Sylvester Stallone, Jason Statham, Jet Li, Chuck Norris, Jean-Claude Van Damme, Bruce Willis and Arnold Schwarzenegger.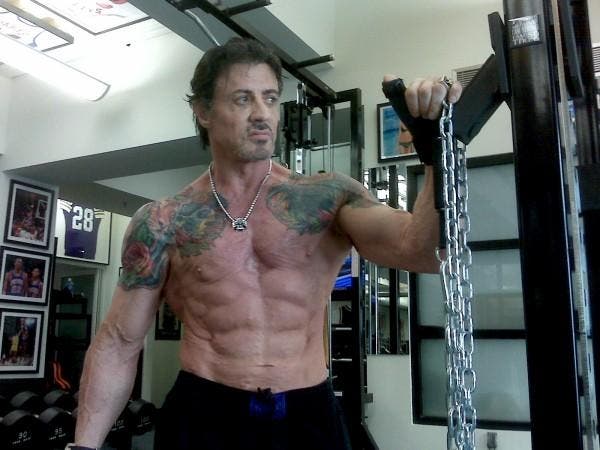 All-star action film The Expendables 2 is set to arrive in video game form, a listing by the leak-prone Australian Classification Board has revealed.
The listing for Expendables 2 appeared last night, CVG noticed. It confirmed Ubisoft as publisher and mentioned online gameplay.
No platforms or release date were mentioned, although it's a safe bet the tie-in will arrive close to the film's mid-August release.
The leak follows earlier rumours that Ubisoft had acquired the rights for an Expendables 2 game.
The project will feature shooting, knife kills and a "chopper mini-game", NowGamer reported back in February.