Eurogamer readers' top 50 games of 2015 voting
Have your say on the best games of the year. Voting closes this afternoon!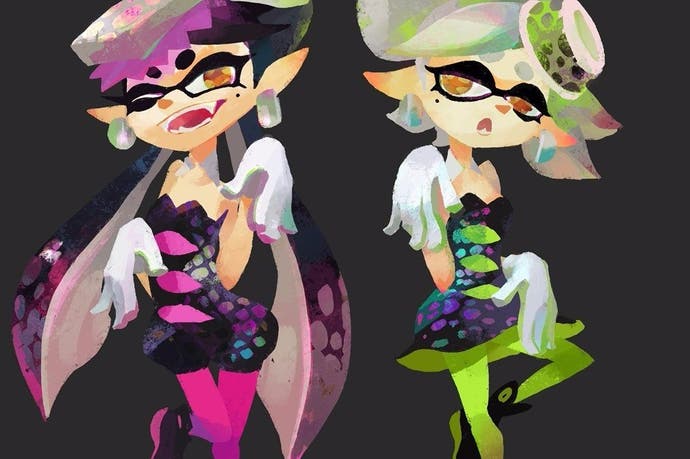 Happy December to all of you lovely people! In a tradition that's as time-honoured as a turkey supper, light alcoholism and awkward family get-togethers, 'tis the season to bicker about all that was great and good in video games this year. It's listmas! We're looking for your top five games of the year, and a little bit about why you found them so special - so all you have to do is pick Splatoon five times over from the scroll-down lists below and then remind us why it was so damn good. Or, you know, choose something else if you're okay being wrong. We'll be running through the results a little later in the Christmas break, and you have until 2pm on Wednesday December 16th to get your votes in. If you can't see your own personal pick in the list presented, let us know in the comments and we'll add it in. Now get involved!