Elegy for a Dead World is out now on Steam
Interactive creative writing exercise launches three months early.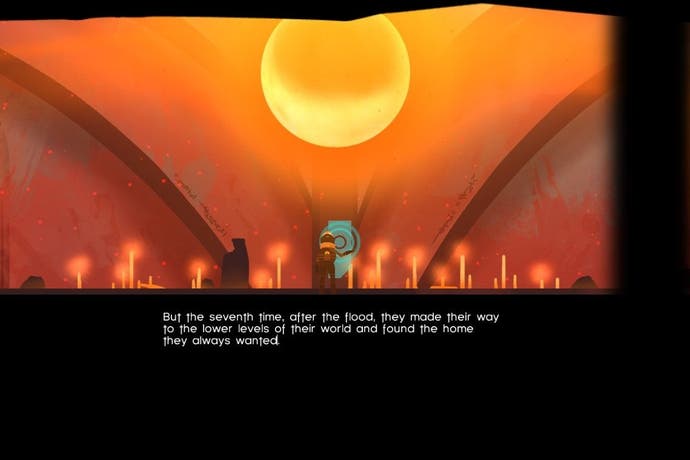 Elegy for a Dead World, the sidescrolling creative writing exercise that asks you to pen prose about its poetic environments, has launched today on PC, Mac and Linux via Steam.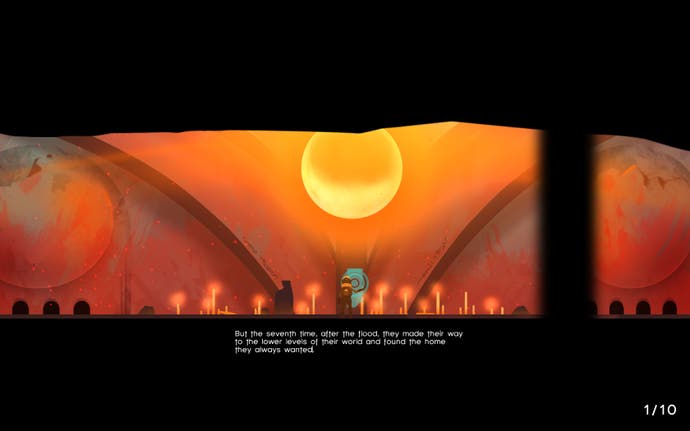 This is especially surprising as its recently successful Kickstarter targeted a March 2015 launch. When has a game ever come out this far ahead of schedule before?
At any rate, it's out and costs £10.99 / $14.99, though it's 10 per cent off until 17th December.
For the uninitiated, Elegy for a Dead World puts players in the role of either an archaeologist, thief or bard as they explore the ruins on an ancient civilization by walking across a linear 2D landscape. As the player walks from left to right, they are given writing prompts as they try to flesh out the story of these majestic fallen empires.
Once a story is done and dusted, it can be uploaded onto the interwebs via Steam Workshop, where players can read and comment on each other's work.
For more on Elegy for a Dead World, I interviewed its developer and gave it a go almost exactly a year ago.