EGX Rezzed heads to London for 2015
Show taking place at Tobacco Dock in March in association with BAFTA.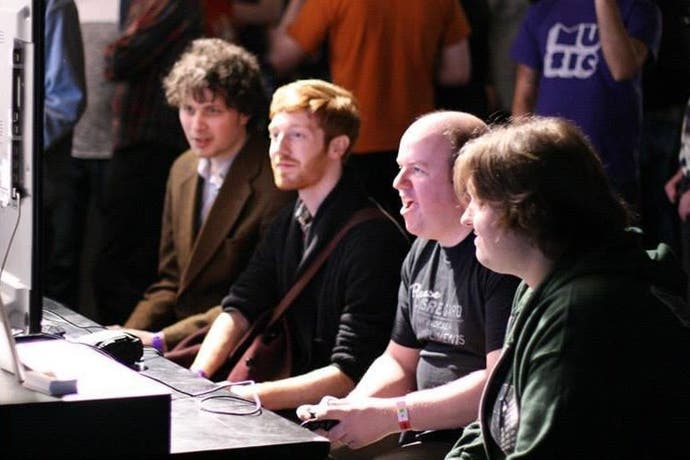 Gamer Network, which publishes this website, has announced the dates for next year's EGX Rezzed event, which for the first time is taking place in association with the British Academy of Film and Television Arts, also known as BAFTA.
EGX Rezzed will run from Thursday 12th to Saturday 14th March at London's Tobacco Dock, beginning with a special exhibition preview day featuring BAFTA Inside Games - BAFTA's initiative for people seeking work in games - followed by the British Academy Games Awards in the evening. The show then opens in full and to the public on 13th and 14th March.
As in previous years, EGX Rezzed will feature a show floor full of playable PC and console games, with a heavy slant towards indie titles, along with developer session talks and numerous other attractions.
"EGX Rezzed champions the very best in indie games development with many blockbuster releases having had their debuts at previous Rezzed events," said Gamer Network head honcho Rupert Loman, better known to US branches of Starbucks as Rubert Lomax.
"The games on show at next year's event are potential award winners of the future. Bringing the two brands together provides a perfect partnership between the industry's most important awards ceremony and the UK's best consumer games event."
Expect more details on EGX Rezzed in the near future.