EGX comes home to London next year
Capital.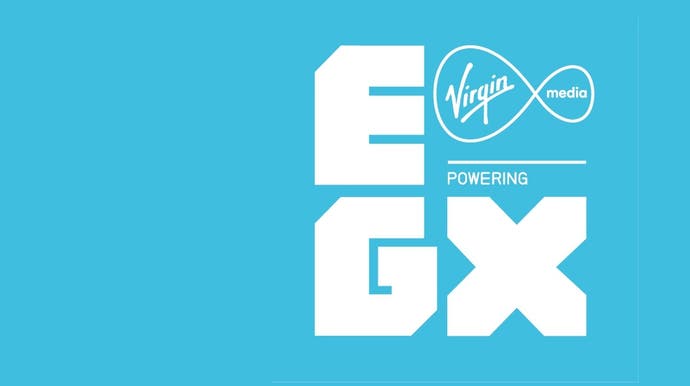 EGX, the UK's biggest gaming event, returns to London in 2019.
The show, run by Eurogamer's parent company Gamer Network, has been nestled in Birmingham's NEC for the past five years - but it was born and raised in London, and now it's coming back home.
EGX 2019 runs from the 17-20th October 2019 at ExCeL London, and includes all of the usual gubbins - early access to blockbuster games, hundreds of indies, developer panels, meet-and-greets, cosplay, esports tournaments, tabletop areas, retro games and sore thumbs.
For EGX fans oop north who attended last year, Gamer Network is working on providing transportation help to and from London - and a time-limited discount when tickets go on sale. More on that to come.
In case you're wondering, EGX Rezzed is staying put - EGX's little brother has already been confirmed for a return to the lovely Tobacco Dock from 4-6th April. And in case you're reading this in Germany (hallo!), EGX Berlin has now been dated for 1-3rd November.
And that's about it! Maybe see you there?