Dynasty Warriors 8 coming to Europe in July
On PlayStation 3 and Xbox 360.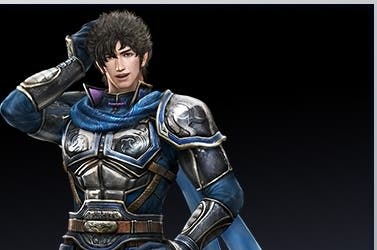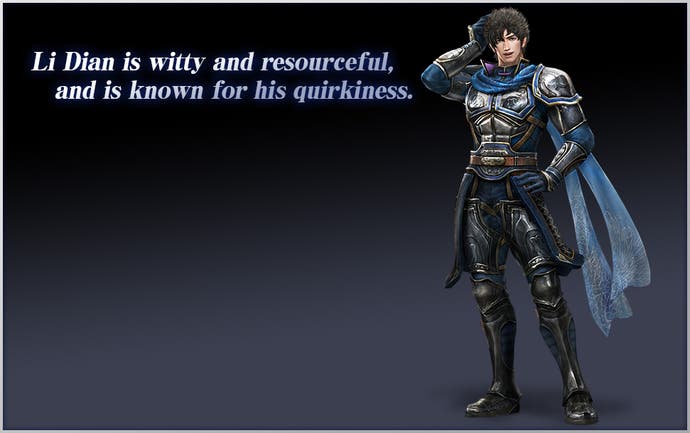 Dynasty Warriors 8 launches in Europe on 12th July and in North America on 16th July, Tecmo Koei has announced.
It releases in Europe and the US on PlayStation 3 and Xbox 360. In Japan the game is a PlayStation 3 exclusive.
Our version includes both English and Japanese voices, with subtitles in English, French and German.
DW8 includes multiple endings fuelled by What if? scenarios that mean characters that would otherwise die according to the predetermined story, based on the Romance of the Three Kingdoms historical Chinese novel, live on to fight another day.
New characters include Yue Jin and Li Dian from the Wei Kingdom. The game includes over 70 playable characters.
Also new is the Rage mode, which temporarily boosts an officer's abilities. As you'd expect, this helps deal with the game's many, many enemies - Dynasty Warriors' trademark gameplay.