Dragon Age Inquisition - Astrarium puzzles, The Western Approach, prison, Echo Back
How to solve every single one of these stellar puzzles.
The final part of our guide to all the Astrarium puzzles sprinkled around Dragon Age Inquisition takes us to the Western Approach region of the game. As before, we've got some simple diagrams that will help you solve even the trickiest of these stellar puzzles.
The fortress Astrarium puzzle
Head to the fortress in this region, then find the lookout tower on the south-eastern wall. Climb up the ladder nearby and you'll soon see the Astrarium. Here's the solution - start at 1 and then work your way sequentially through each number.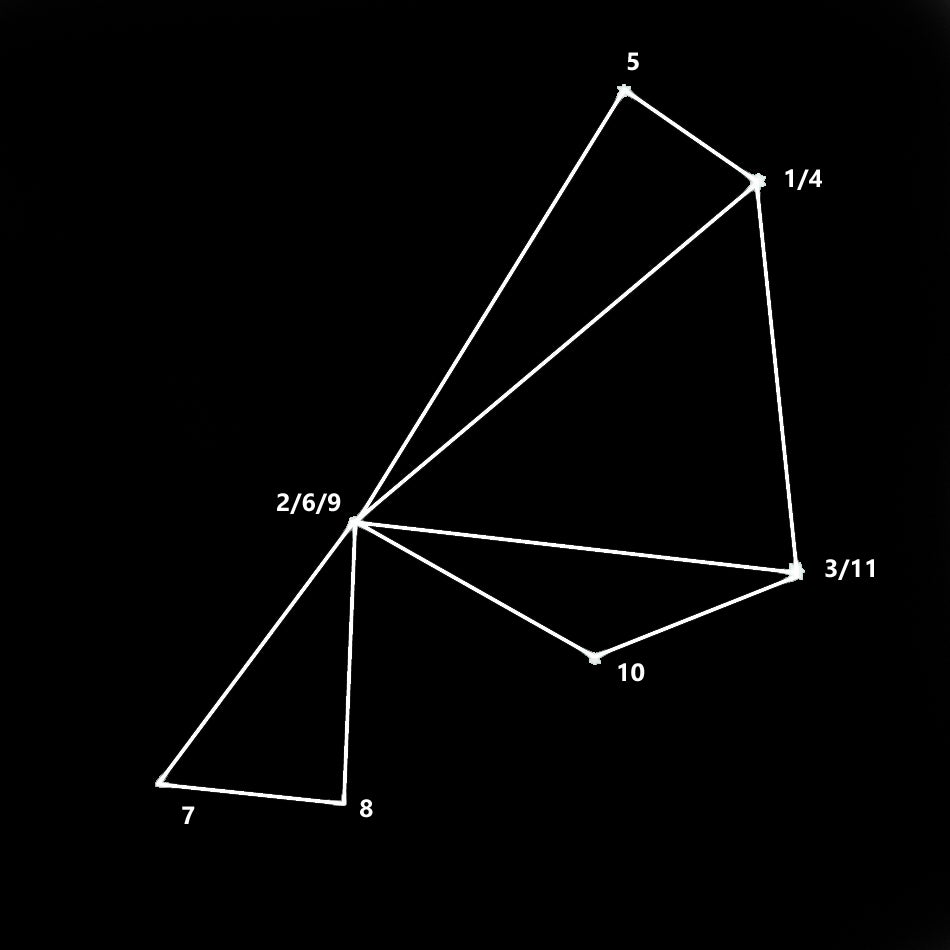 Prison Astrarium puzzle
The next Astrarium can be found in the far north of the region, where the quest "Trouble with the Darkspawn" takes place. Head towards the prison, then look west to find the second puzzle. Here's the solution: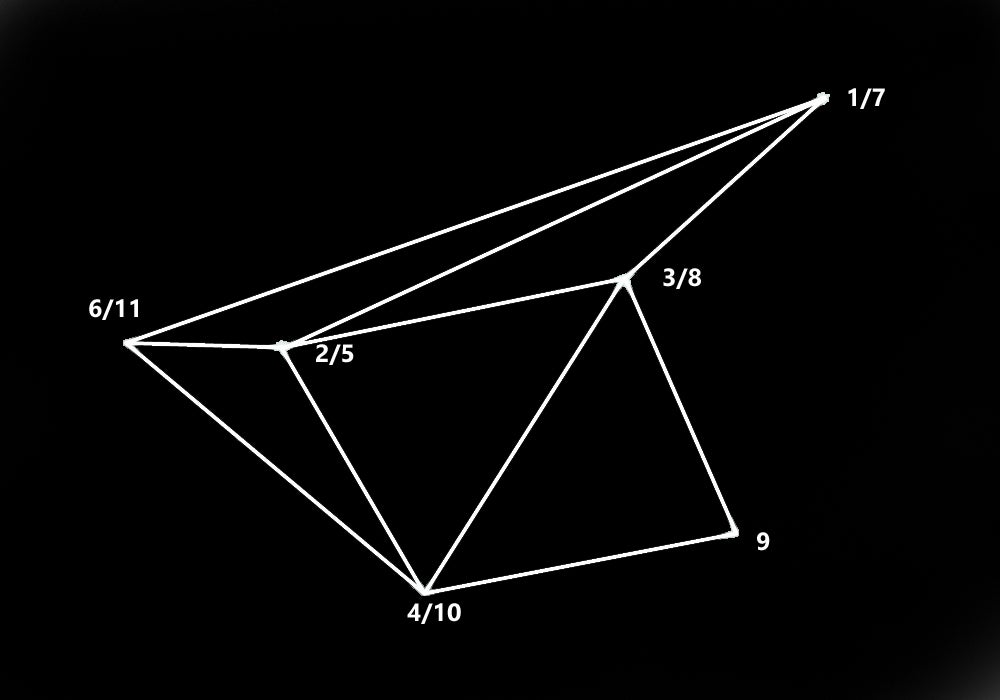 Echo Back Astrarium puzzle
You won't be able to reach the final Astrarium in this zone without completing the quest mentioned above. Once it's done, make your way to the Echo Back camp, then head south into the canyon and keep heading in that direction until you find a cave. Go through it to reach the last Astrarium.
The cave with your loot is on the other side of the map. Look left of the ruins in the north-east section of this region. The cave is nearby, and the chest is located inside.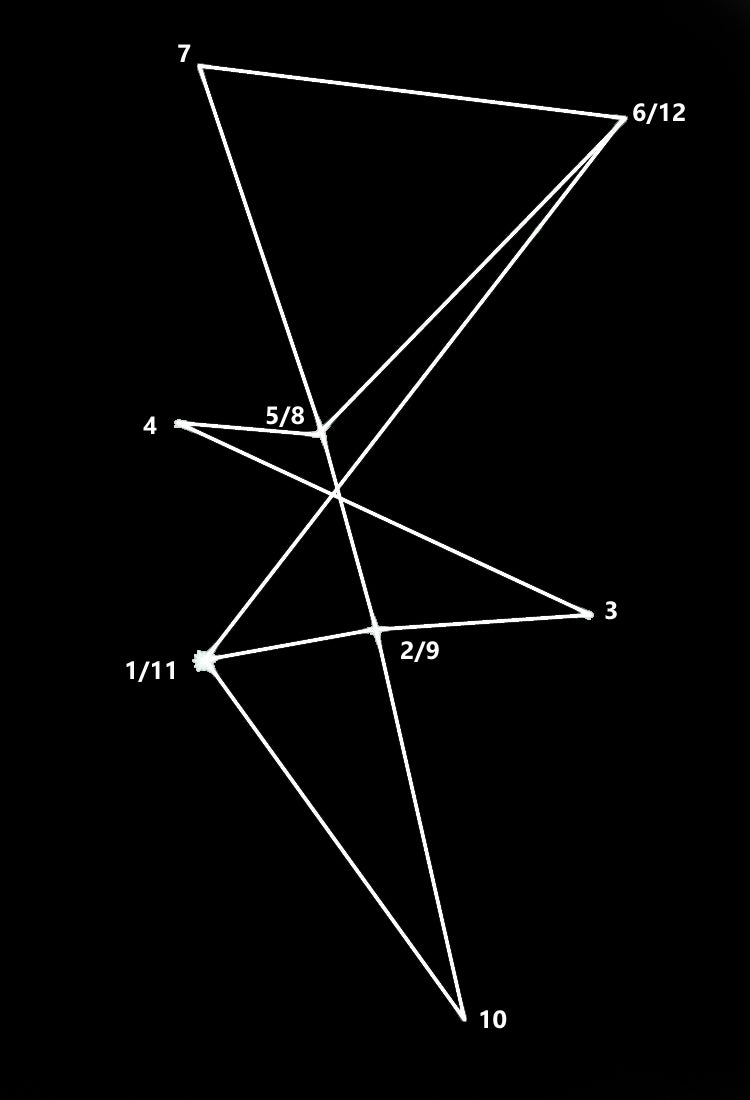 You can find the rest of our guide to all the Astrarium locations from the first page of this article.