Dinosaurs fight humans in Primal Carnage: Extinction
Due Turok onto PlayStation 4 next year.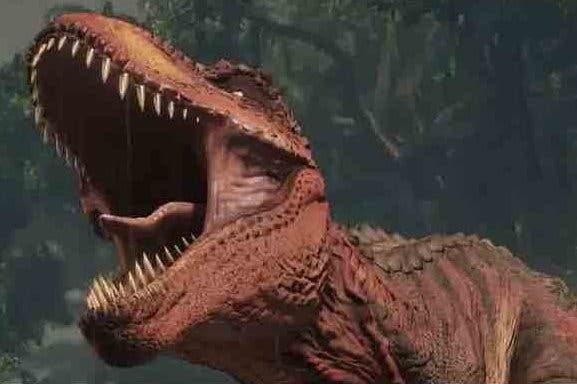 Indie developer Circle 5 Studios has announced Primal Carnage: Extinction, a humans versus dinosaurs shooter due to launch on PlayStation 4.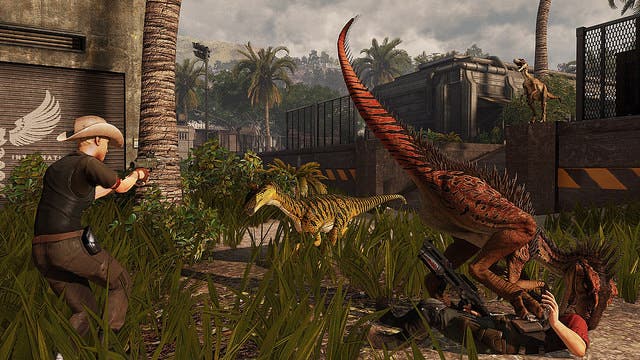 Set for launch in Q1 2015, the multiplayer title will allow you to play as both people and dinosaurs.
Presumably it's just the people who will be doing the shooting.
If Primal Carnage: Extinction sounds similar to the MIA Primal Carnage: Genesis (last spotted over a year) - that's because it is.
Extinction is a re-imagining of that game as an online multiplayer entity, rather than Genesis' planned focus on a single-player campaign. The game is also now being developed using Unreal Engine 4.
In a new post on the US PlayStation blog, Circle 5 explained that it quietly took over the reigns of the project last summer and re-focused the project to better suite its smaller scope.
There's no word yet on a release date, but a new teaser lies below: