Dead Island is back as a tower defense game for your phone
Unearthed today.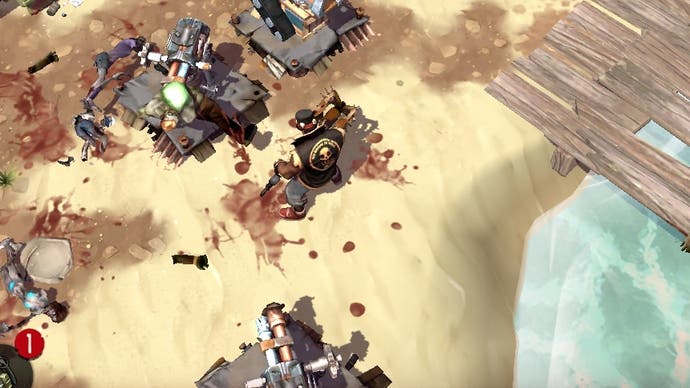 Dead Island has been brought back to life as a tower defense game, available for Android, iPhone and iPad today.
A free-to-play game, Dead Island: Survivors sees you constructing traps and turrets to mow down waves of undead as they amble along a route you have created.
You can put down walls to guide their path and lead them into a maze of undead death. Or you can go in yourself and use your big hammer to mash them up, with added consumables like grenades to speed things along.
I've played the first 15 minutes and it seems fairly inoffensive. You may have heard of its developer, Fishlabs, from its Galaxy on Fire series and Book of Unwritten Tales 2.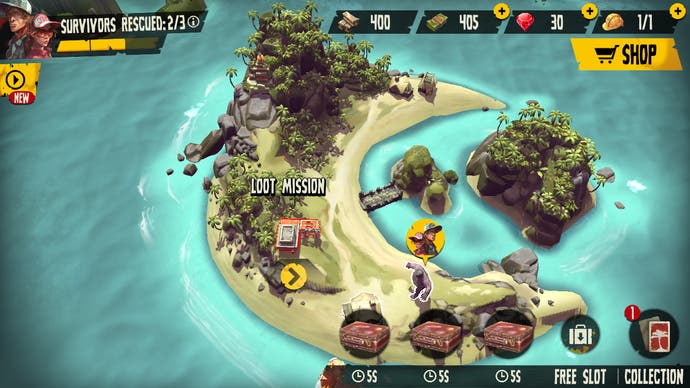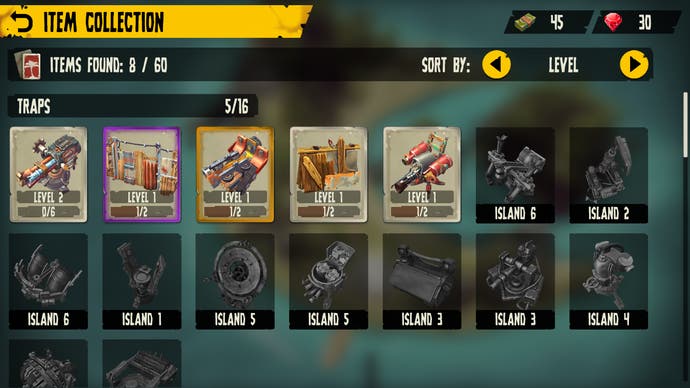 It reminded me of Orcs Must Die mixed with some of the loot chest and item card systems of Clash Royale. Download links, if you want to give it a try, lie in the tweet below.
If you think you've heard of Survivors before, well - you might well have. Versions of the game have been tested and soft-launched in various regions over the past two years - today simply marks its full and final release.