Cute speedrunning FPS Lovely Planet takes aim at Xbox One
Nice.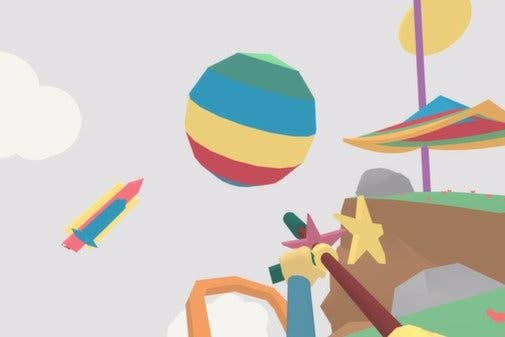 Cute first-person shooter Lovely Planet launches on Xbox One this summer, publisher tinyBuild has announced.
Lovely Planet is all about jumping and shooting, with a focus on quick-fire platforming, twitch gameplay and speedrunning. It came out on PC back in July 2014, and consoles are next.
There's gameplay in the video below.
Lovely Planet is the work of QuickTequila, a New Delhi, India-based studio that set out to make an abstract and upbeat FPS.