Combat-free exploration-based MMO Wander is coming to PS4
Play as a bird, sea creature and sentient walking tree.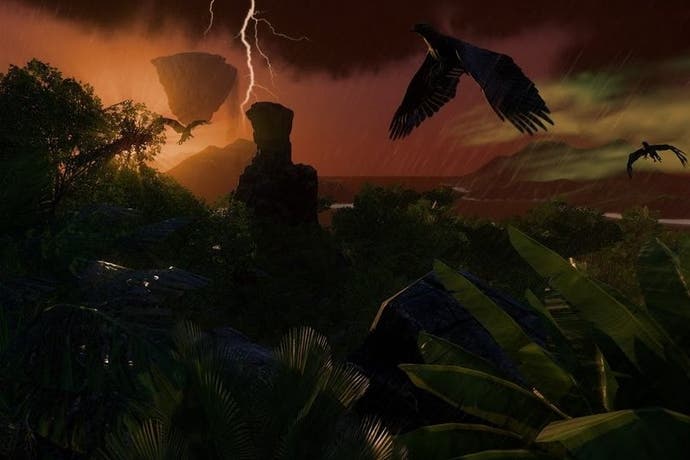 Wander is a rarity: an MMO without any combat whatsoever. Due on PS4 next March, the fantasy title allows players to explore its lush terrain as a bird, sea creature, sentient walking tree and more.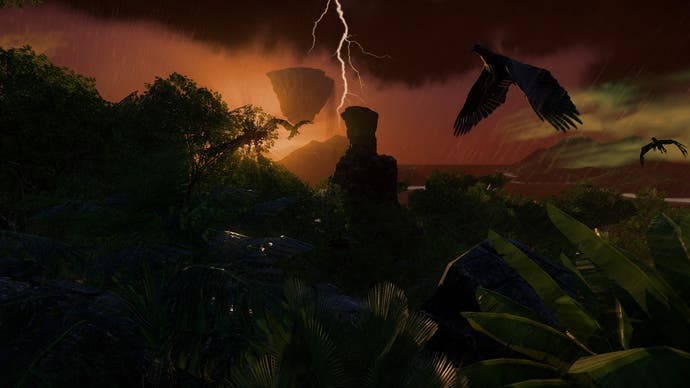 You'll start out as the aforementioned tree creature, but throughout the game you'll be given opportunities to transform into other animals with their own unique abilities. Siren-like opera singers will operate as beacons, luring you to areas of interest, and throughout your journey you'll learn more about how this world and its inhabitants operate.
"I was somewhat of a nomad for a long time. I wandered around Central Asia, Siberia, the Arctic and Himalayas. Growing up I played a lot of MUDs (text based MMO games) and wanted to make a game that was atmospheric, relaxing and multiplayer," said lead developer Loki Davison on the PlayStation Blog. "Wander draws on a lot of that experience. I wanted to collaboratively explore in a game."
It sounds rather ambitious and based on its early footage it certainly looks lovely. Take a gander at Wander's debut trailer below.