Caine's Arcade: a nine-year-old's cardboard dreamland and a wonderful surprise
Filmmaker's short inspires donation drive.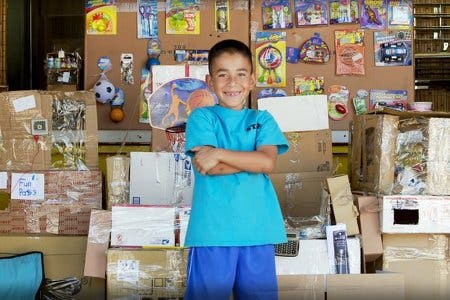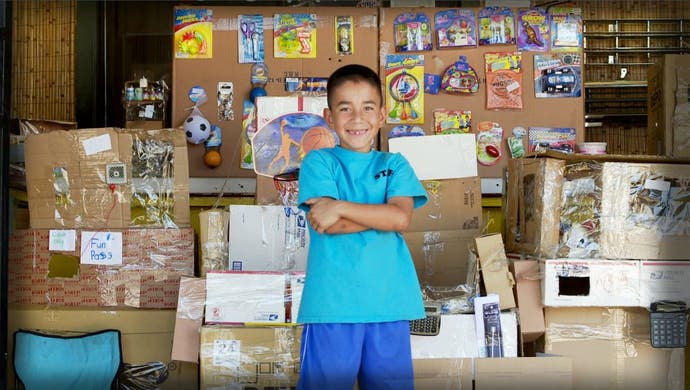 Last summer nine-year-old Caine Monroy, from Los Angeles, created an elaborate, complex cardboard arcade in his mechanic father's garage, consisting of working parts, prizes and difficulty levels.
Selling Fun Passes (500 games) for two dollars, Caine would sit in front of his creations hoping for customers that never came. But one did: filmmaker Nirvan Mullick.
So inspired by what he saw, Mullick asked Caine's father if he could make a short film about the arcade. Thinking nothing would come of it, he agreed.
Determined to make Caine's day, Mullick took to the internet, setting up an event on Facebook and promoting it on the likes of Reddit. The recently published film shows the wonderful results of his effort - when hundreds turned up on 2nd October 2011 outside the sun-drenched repair shop to play at Caine's Arcade.
Now, the documentary has gathered interest, and a donation button has been added to the official website to help raise cash to send Caine to college.