"Approximately half" of PlayStation 4 users now have a Plus subscription
PS4 now making money with every console sale. Around half of all PlayStation 4 owners have subscribed to PlayStation Plus, Sony boss Kaz Hirai has said.
Hirai divulged the information in a recent meeting with investors. Sony has shifted more than 7 million PS4 consoles so far, meaning that 3.5 million owners have a subscription.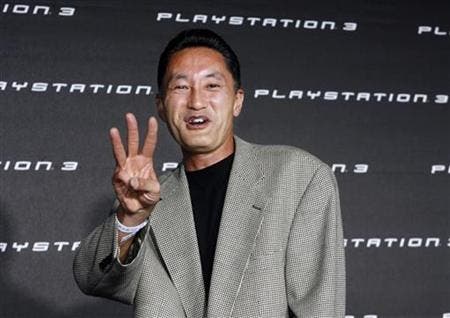 It's difficult to work out exactly how much Sony is making from the service as subscription options vary, but even at the cheapest (12 month) option, Sony will be earning north of £11.6m per month just from PS4 owners.
Hirai also revealed that PlayStation 4 is now making a profit based purely on hardware sales.
It marks a change in fortune for Sony, which told Eurogamer back at Tokyo Games Show last September that it would follow the more traditional console model where hardware was sold at a loss.
Even so, Sony Japan executive Masayasu Ito explained that Sony would quickly recoup those losses when a typical user also bought a PlayStation Plus subscription and games.
Sony is now confident that the PS4 is "likely" to exceed the profits earned by its world-conquering PS2, thanks to the new platform's strong hardware sales and digital services.
The company expects to shift a combined total of 17m PS3 and PS4 consoles during the current financial year.