Apple to allow subscription-based games this autumn
New revenue-sharing model incentivises devs to try this.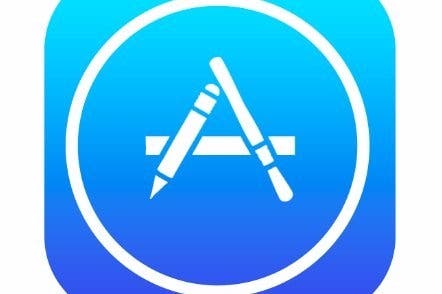 Apple will allow video game developers to offer titles as a subscription service starting this autumn.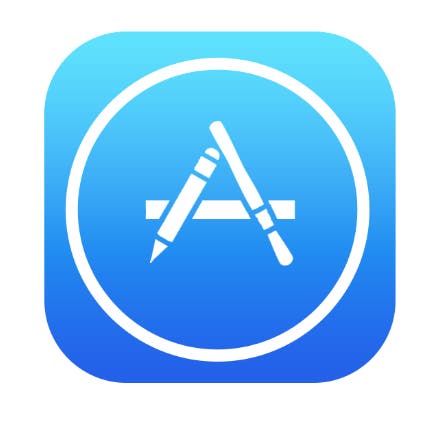 As reported by The Verge in an interview with Apple senior vice president Phil Schiller, Apple is "going to open up [subscriptions] to all categories... and that includes games."
Apple's current model allows subscriptions for some apps, but not games. At the moment only apps classified as news, dating apps, cloud services, or audio/video streaming apps can use this payment model.
Currently games either cost money up front or are free with optional in-app purchases. Subscriptions would offer an entirely new payment structure more commonly associated with PC MMOs.
This shift in payment models would also change the way developers share their revenue with Apple. Right now game revenue is split 70/30 with nearly a third going to Apple. Subscription games, however, would begin this way but after a customer stays subscribed for more than a year their individual recurring payments would be split 85/15 in the developer's favour.
The new 85/15 revenue split will be effective as of 13th June for non-gaming subscription-based apps that have already had users subscribed for a year.
"The developers who do have access to the subscriptions have been very happy with them," Schiller said of apps that currently use the model. "The system works really cleanly and nicely."
What do you make of this model? Are there any games you think would be well-suited for this?