Apple sells three million iPads in three days
Working hard to build more iPad minis to meet demand.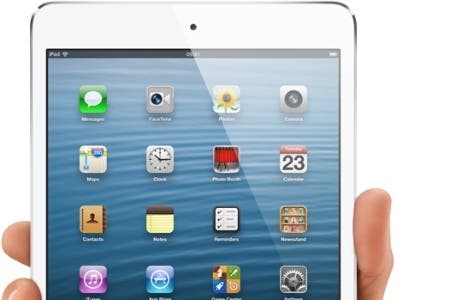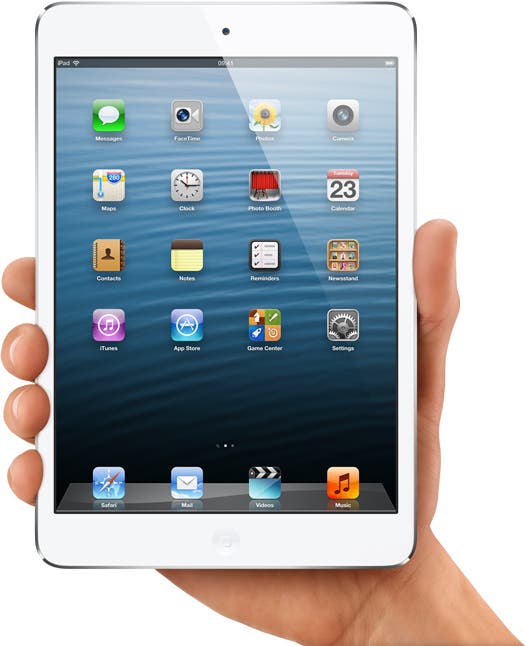 Apple sold three million iPads in the three days since the new versions launched, it's announced.
That's three million sales of the various models since the new iPad mini and the fourth generation iPad went on sale on Friday - not sales of the iPad mini specifically. Still, the impressive figure is double the previous first week sales of 1.5 million Wi-Fi only models for the third generation iPad in March. Apple will launch the cellular versions of the iPad mini and the fourth gen iPad in a few weeks.
If we say each sale was of the cheapest iPad mini, that's an incredible £807 million in sales at least off the back of 11.5 sales per second / 694 per minute over the period.
Apple boss Tim Cook said it has "practically" sold out of the iPad mini. It's working now to build more to meet demand.
In the UK the Wi-Fi iPad mini ranges from £269 to £429. The fourth gen iPad goes for £399 up to £559.
Before the new iPads went on sale Apple had sold over 100 million iPads in the two and a half years since it launched. 91 per cent of the web traffic generated by tablets in the last 12 months came from iPads, according to Apple.