2005 UK Sales Review
Part One: How current-gen consoles did in 2005.
Cube on the decline
Nintendo GameCube UK software sales almost halved in 2005 to 1.1m - just two per cent of the market share, and less than half of their 2003 peak. With game prices severely squeezed during the year and a lack of major new releases, the value of those 1.1m sales was £26.2m, which accounted for 2.2 per cent of the market share - almost exactly half of what it was in 2004, and less than half of its 2003 peak.
Even so, the format was home to arguably the critic's game of the year, in the shape of Capcom's awesome Resident Evil 4. The blanket rave reviews weren't enough, though, with less than 80k sold through, with retailers abandoning the format in great numbers, and crucial shortages of Resi 4 during its early lifespan when demand was at its peak. Also, the news of a PS2 port (with exclusive new content) no doubt put a lot of potential punters off buying it.
Sales of other Cube titles were pretty low however you look at them, with number two in the rankings Mario Power Tennis, with around a third of Resident Evil 4's sales, outselling the equally good GBA version (released later in the year) by over ten to one.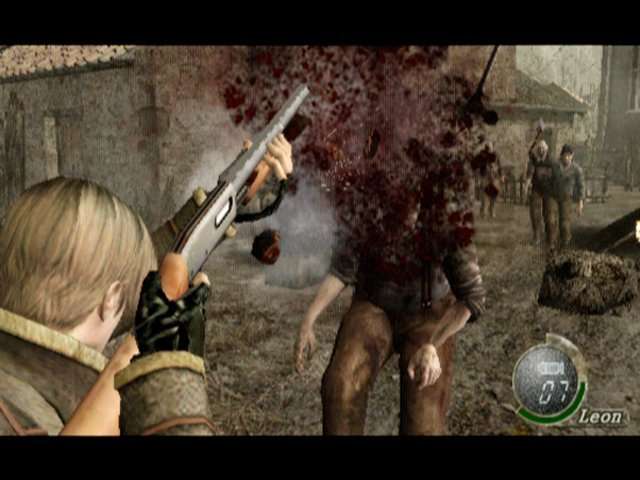 A few hundred sales behind Mario's tennis excursion were strong catalogue sales of numerous Sonic titles. With Sonic Adventure 2, Sonic Heroes, and the latterly released Shadow The Hedgehog, Sonic Mega Collection and Sonic Gems Collection all selling between 10k and 25k, it was clear the machine was being positioned mainly as a kid's console, and retailers were more than happy to continue with no-brainers from the Sonic Team range. Even the appalling Mario Party 6 did okay, with over 20k sales, while Pokemon XD: Gale of Darkness was the tenth best seller with almost 20k, which tends to suggest retailers were keenest on supporting the titles with a younger appeal, with many of the more hardcore offerings proving hard to find by most gamers.
For example, keenly awaited critic-friendly titles like The Legend of Zelda: Four Swords didn't turn around the machine's UK fortunes, and nor did other previously hugely awaited titles like Starfox Assault, Mario Smash Football, Donkey Kong Jungle Beat, or the underrated Killer 7, with all selling between 10k and 20k. Needless to say, other lower profile exclusives like Baten Kaitos, Fire Emblem, Viewtiful Joe 2, Battalion Wars and Geist all failed to set the charts on fire, with between 2k and 8k despite mainly favourable reviews from the critics.
All of which leaves the Cube's all-time top ten for the UK looking like this:
Super Mario Sunshine
Mario Kart: Double Dash!!
Super Smash Bros. Melee
The Legend of Zelda: The Wind Waker
Star Wars: Rogue Leader
Sonic Adventure 2: Battle
Luigi's Mansion
Resident Evil
Starfox Adventures
Super Monkey Ball
PlayStation's last hurrah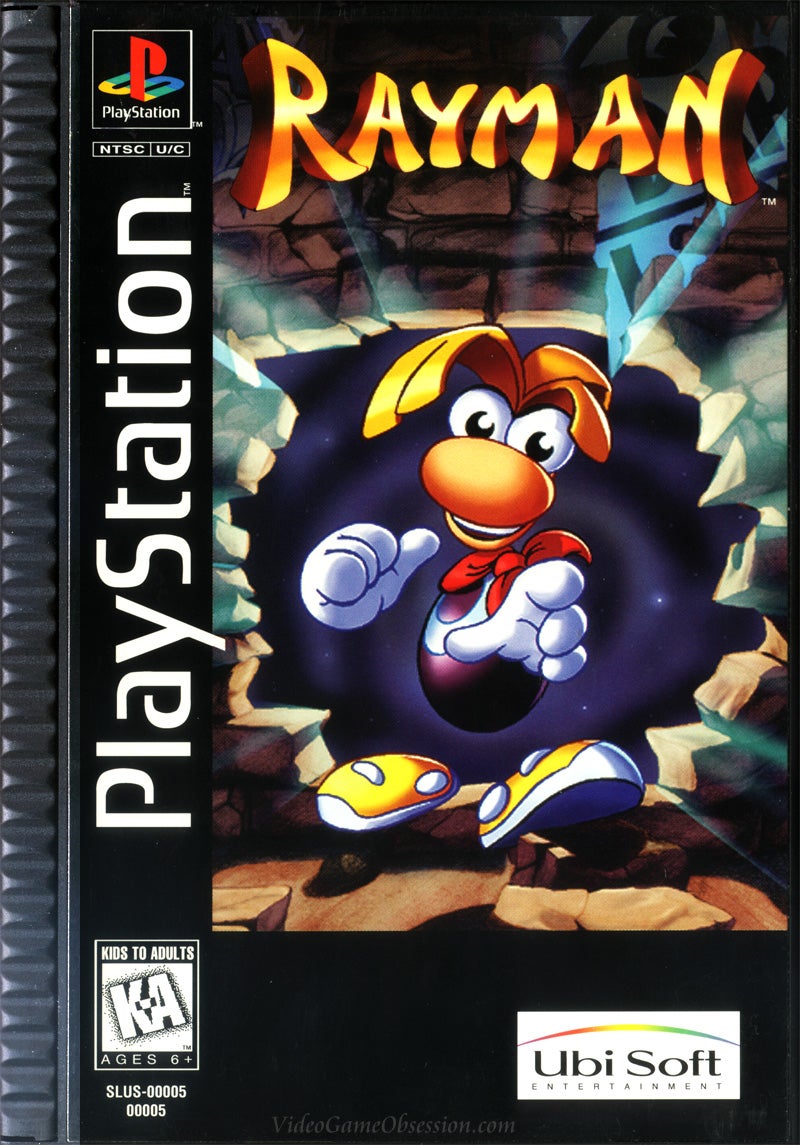 PlayStation sales dropped dramatically to just 0.31m sales, a massive drop down from 1.92m in 2004 as most retailers elected to axe software support for the format completely, and publishers no longer released any new games (just one new game, Dora The Explorer, was released all year, from Take Two, selling just over 3k units for their troubles).
For history buffs, PlayStation 1 sales peaked back in 2000 with 12.1m sales, when it commanded 39.7 per cent of the total market. But it was in 1999 that the value of the PS1 sales was at its peak, when £297.55m was enough for Sony to command some 42 per cent of the entire market.
Curiously, Spiderman 2: Enter Electro was the format's best-seller of the year, with around 18k sales (more than most GameCube game sales, incidentally), while the original, much better Neversoft Spiderman title was the fifth best seller with 10k. Some four Crash Bandicoot titles made the top 20, along with three Dancing Stage titles (even one Dance UK game) and two Spyro titles, giving you some idea of where the PS2 might eventually head in 2010.
For the record, the all-time best selling PlayStation titles in the UK, according to Chart-Track, are:
Rayman
Tomb Raider 2
Gran Turismo
Gran Turismo 2
Crash Bandicoot
Harry Potter and the Philosopher's Stone
Who Wants to be a Millionaire
Driver 2
Tekken 3
WWE SmackDown 2
Phew. And with that, we're done with the current generations. Join us again for a look at what's been selling on the handhelds, how the PC did, whether the 360 made much impact during its one month on sale, and what all this means in the long run. JOIN UUUUUUS.
All data was provided with the kind permission of ELSPA. The 2005 Annual report is produced for ELSPA by Chart-Track and the figures stated in the report and this article represent an estimated 90 per cent of the total software sold in the UK. Around 6000 UK retailers are surveyed via the EPos system, thought to be one of the most accurate means of generating chart data anywhere in the world.
This report, and many others are available via subscription only, and any enquiries should be directed to James Mulgrue at ELSPA - james.mulgrue@elspa.com 020 7534 0580.