The Eurogamer Podcast: Behind the push for better accessibility in games
Morales high.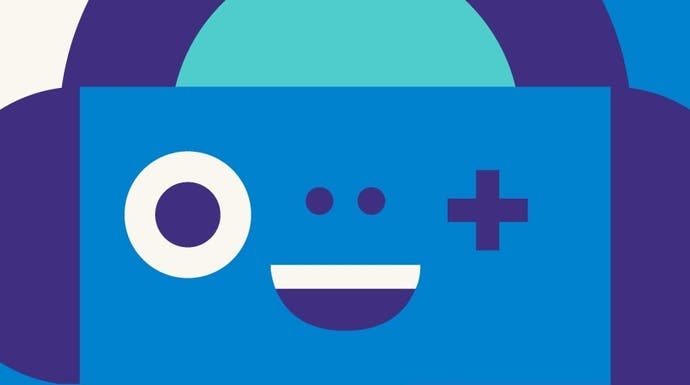 The tide of accessibility in games is turning. Ground-breaking releases like The Last of Us Part 2, Spider-Man: Miles Morales, and Forza Horizon 5, recently, show us what can be accomplished when you think about accessibility in the right way. They show us that by consulting the right people and by factoring accessibility deep into the foundations of your game, you can invite and enable more people to enjoy it than ever before.
It's tempting to think this just happened, that game developers woke up one day and decided accessibility was something they needed to improve. But of course they didn't. Behind the realisation was a push. A push from a community who needed better access to the entertainment and escapism games provide.
My guest on The Eurogamer Podcast this week is someone who's a key part of that community. He's someone whose writing for Eurogamer has helped bring awareness to the accessibility challenges he faces and many people face. "With great accessibility comes great inclusivity," he said to a Discord full of cheers during the Games Accessibility conference. He is Vivek Gohil.
Subscribe to Eurogamer to read this article
Subscribe today and gain access to our ad-free browsing experience, supporter-only articles and videos, merch discounts, and much more - for only £2.99/$2.99 a month!