Remembering David Lawson, one of the founding fathers of the UK games industry
In tribute to the Psygnosis co-founder who passed away earlier this year.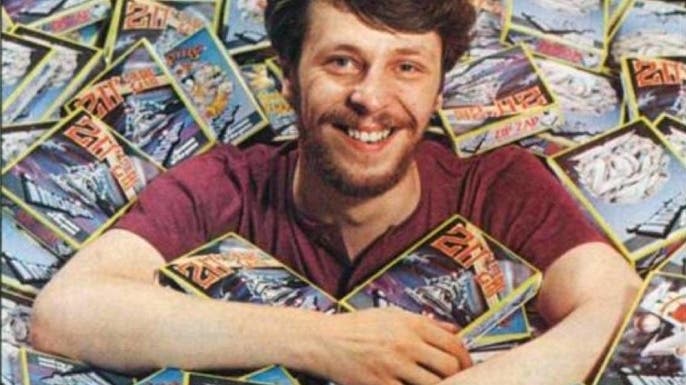 David Lawson, co-founder of Imagine Software and Psygnosis, passed away in August aged 62, Eurogamer has learned.
Lawson co-founded Liverpool-based Imagine Software in 1982, aged 23, and within 12 months the company had grown to become the biggest software house in the UK, reportedly turning over £1 million a month. Imagine released games for a range of 8-bit computers, including the Sinclair Spectrum, Commodore VIC-20 and Dragon 32, and became well-known for titles such as Alchemist, Zzoom and Wacky Waiters.
Initially Lawson oversaw software development and he wrote the early hits Arcadia and Ah Diddums, which provided a foundation on which the firm could build. And build it did. By 1983 Imagine occupied a four-storey HQ in the centre of Liverpool, employed more than 100 people, and was apparently rubbing shoulders with the likes of IBM and Apple.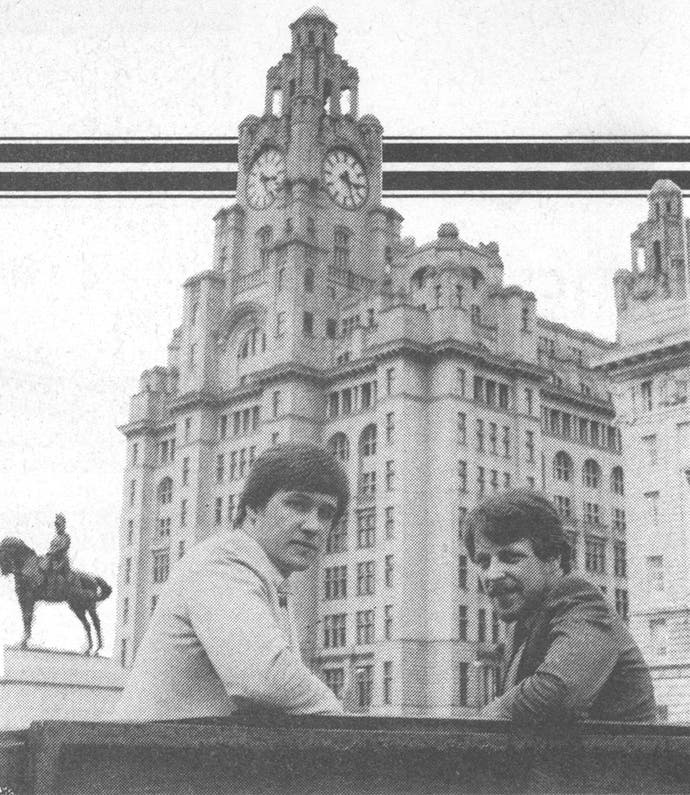 But in July 1984 the company collapsed - in front of TV cameras, as it would happen. A BBC crew was on location in Liverpool at the time, filming a programme about the burgeoning UK software scene. What might have been a boring business documentary turned into TV gold as the bailiffs descended. It seemed that the rents, rates and salaries had drained the firm's finances, and the so-called 'mega games' - Bandersnatch and Psyclapse - failed to materialise.
Following the fallout, many of the key people involved in Imagine would go on to enjoy long careers in the software industry. Lawson co-founded Psygnosis and earned developer credits on several of its games including Brataccas and Obliterator. Psygnosis was bought by Sony in 1993 and would become one of the most influential software houses of the 16-bit and 32-bit eras.
John Gibson was one of Imagine's senior programmers and he confirms the oft-quoted story that Lawson demanded that programmers be left alone to do their thing. "I remember that being the case. He chose the kind of game I had to write but the design was down to me."
Gibson shared the news of Lawson's passing on social media. "Sad to say that one of the founding fathers of the UK games industry has died. Dave Lawson, founder of Imagine Software, passed away on August 10.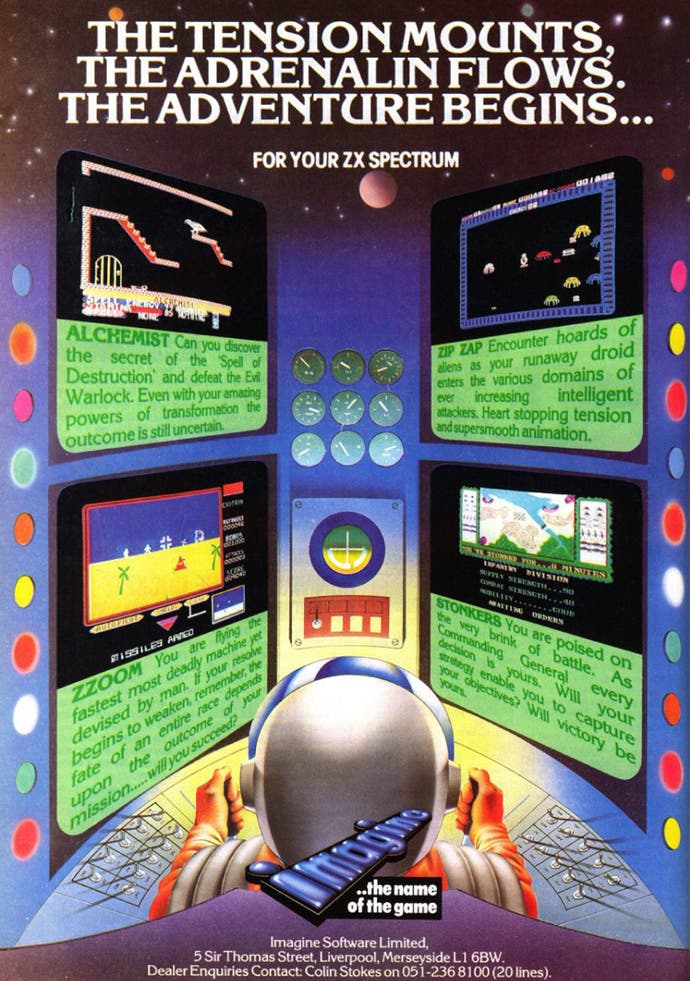 "Dave's enthusiasm for computer games was unbounded. It was that enthusiasm that led him to conceive Bandersnatch and Psyclapse, two groundbreaking games that unfortunately never saw the light of day.
"Dave has always meant a lot to me because he gave me my first job in the games industry. He took a gamble on me when I had nothing to commend myself to him other than my enthusiasm. I will be eternally grateful to him for taking that gamble."
"Rest in peace Dave. Thank you for my 32-year career."
Eugene Evans, who was Imagine's first employee and would go on to land senior roles at Mythic and EA, also paid tribute: "David and I first met in Liverpool in 1981, when he'd recently joined Bug Byte. He was brilliant and remarkable because he was entirely self-taught. His lack of any formal training made his insights and vision even more impressive.
"It's also important to consider the timing. Liverpool was a troubled city at the time. He and Mark Butler obtained a government grant to start a game publisher and Imagine was born. It was a roller coaster for everyone involved but such a shining light in dark times. That wouldn't have happened without David's passion for games and so many people, including me, owe him for the opportunity he provided."
His partner Tracey Walker also paid tribute. "After we got married we spent six years living in the States in San Francisco and Virginia," she said. "We had a crazy life! He was a one-off that's for sure. He died in hospital in Wirral and was loved by me and his children, Rheia and Poppy, until the end."