Nintendo announces new 3DS action-RPG Ever Oasis
By Secret of Mana director Koichi Ishii.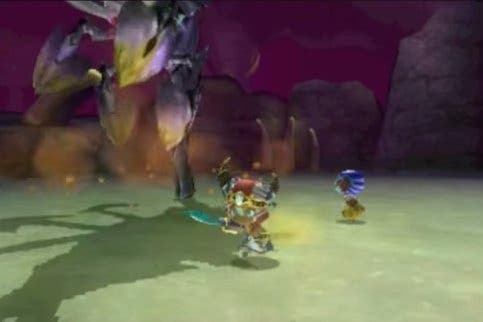 Nintendo has announced an all new action-RPG for 3DS entitled Ever Oasis.
Directed by Secret of Mana director Koichi Ishii and developed by his studio Grezzo - who made the remakes of The Legend of Zelda: Ocarina of Time and Majora's Mask - Ever Oasis looks a bit like a Mana title. Combat transpires in real-time as players explore a vast open desert and solve puzzles in dungeons.
Players initially assume the role on an adventurer named Tethu, though they team up with other characters to form a party. You can even switch between party members at the touch of a button.
Ever Oasis is due sometime next year. See it in action in its debut trailer below: