Next Xbox Reveal: live report and live video
Our commentary and yours from 5pm BST. Watch live here from 6pm.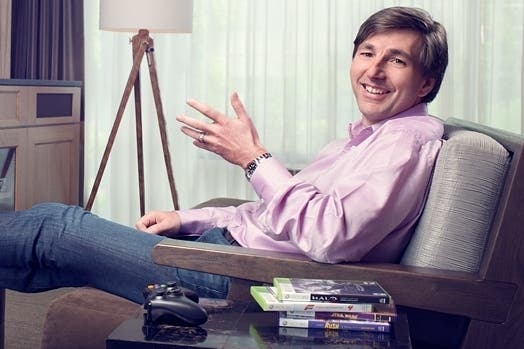 Tonight's the night. We've waited years for this, the final piece of the next-gen puzzle. Tonight we'll see what the next Xbox is all about.
Microsoft steps into the ring at 6pm UK time, and you can watch the entire show live here. An embedded video of the live stream will appear below then.
The Eurogamer team will be right here with you, reacting with real-time commentary to everything that goes down. Your thoughts will run alongside our own, the most eye-catching of them being dragged into the main report for everyone to see.
Meanwhile Tom Bramwell, our man at the show in Redmond, will watch and absorb, priming his question-cannon for the interviews ahead.
So, what will happen? We've talked about everything known so far, and that's quite a lot, but there are still plenty of questions that need answering. What will Xbox boss Don Mattrick be wearing? Will Usher be there? Will Steve Ballmer be sweating somewhere in the audience and maybe even on stage?
Will we actually see the damn thing?
Be warned that Microsoft may keep plenty in reserve for E3 next month, although the Xbox maker will also be keen to put one over on Sony and its PS4 reveal. Who will triumph? Who cares? It'll be fun to watch.
Our live coverage of this event has finished.