Jelly Deals roundup: Win a free copy of Watch Dogs 2, Skyrim: Special Edition, Doom, and more
Ask me about Loom.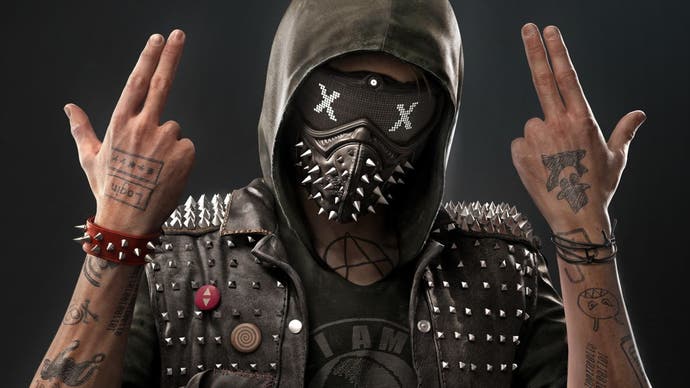 A note from the editor: Jelly Deals is a new deals site launched by our parent company, Gamer Network, with a mission to find the best bargains out there. (It also has the best name.) We've invited the Jelly Deals team to share a weekly roundup of (mostly) gaming-related bargains with us, so we can pass their tips on to you. Full disclosure: if you make a purchase from one of these links, we will receive a small commission from the retailer. Hopefully you'll find it useful!
---
We're a matter of days removed from the mass discount bonanza that was Black Friday by now and you may or may not have already drained your bank account buying a veritable buffet of entertainment products. Whether that's the case or not, the deals have not stopped coming and they probably won't all the way to Christmas. Sure, a lot of retailers will be in a discount refractory period at the moment but there's still plenty of things to shine a light on out there on the world wide web. That's why we're here, once more, to take a look at some of those things.
So once again, we've got deals that'll work in the UK, deals that'll work in the US and some deals that will work in both the UK and US, as well as presumably many other places. But first, we need to talk about free stuff.