Jelly Deals roundup: Star Wars Battlefront, Bastion, Darksiders and more
Remember how good Bastion's soundtrack was?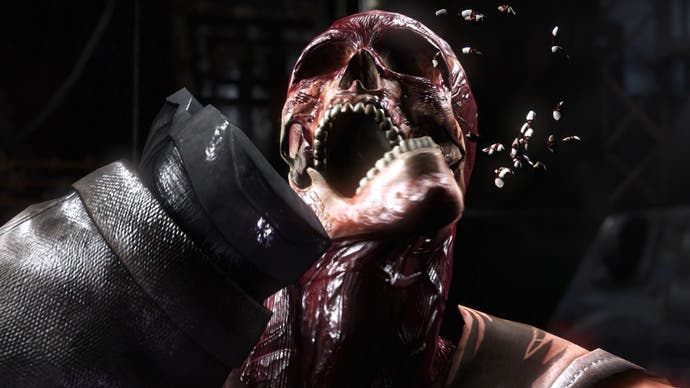 A note from the editor: Jelly Deals is a new deals site launched by our parent company, Gamer Network, with a mission to find the best bargains out there. (It also has the best name.) We've invited the Jelly Deals team to share a weekly roundup of (mostly) gaming-related bargains with us, so we can pass their tips on to you. Full disclosure: if you make a purchase from one of these links, we will receive a small commission from the retailer. Hopefully you'll find it useful!
---
While we all collectively mourn the loss of the Great British Bake Off we knew and loved, and wait to find out who the new hosts will be (my money's on 90s children's entertainers Zig and Zag), at least we can all take some solace in the fact that there are plenty of video games in the world. Possibly a little too many.
Maybe you've spent the week rediscovering (or just discovering) Dead Rising thanks to the brand new PC release, coming to terms with the changes made to Pac-Man Championship Edition 2, or you're still recovering from the... let's call it excitement, of Sony's Tokyo Game Show conference. Whatever you've done with the week so far, it's always nice to save a little bit of cash.
With that in mind, below you'll find the best deals and offers from the past week in the world of video games and various associated techy bits. As always, we do our best to make sure these deals are active and in stock at the time of posting, but there's always a chance things can change at a moment's notice, so keep that in mind.
Let's get started, shall we? We'll kick things off with a couple of deals that are available in the UK as well as the US (and possibly many other places), before moving onto UK specific ones, and then finally checking out the US deals.
UK & US Deals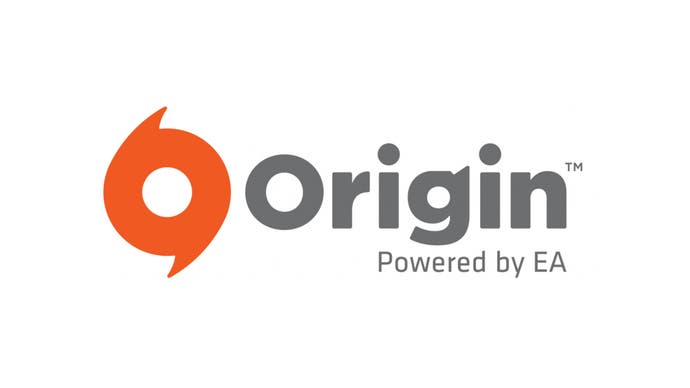 EA is currently offering some deep discounts on selected games - if you don't mind buying them and playing them using EA's Origin service. Using the promo code ORIGIN50, you can get 50% off a good selection of EA titles, including the ones we've picked out as particularly nice below. Check them out and don't forget to enter that promo code.
It's also worth noting that EA has also made all five expansions for Battlefield 4 free at the moment, so you may want to add all of them to your basket while you're on Origin.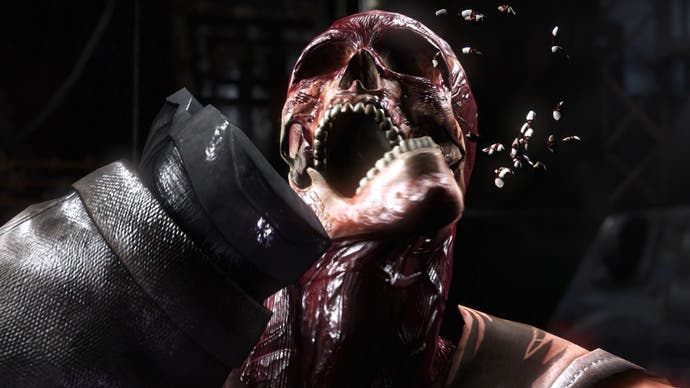 Over on Xbox Live, the Xbox One version of Mortal Kombat X is currently on offer for Xbox Live Gold members, bringing the price of the digital version down to £10 / $15 for a limited time only. It's still discounted for non-Gold members, but in order not to miss out on the deepest of discounts, signing up for Gold is needed.
Mortal Kombat X on Xbox One for £10 / $15 for Xbox Live Gold Members from Xbox Live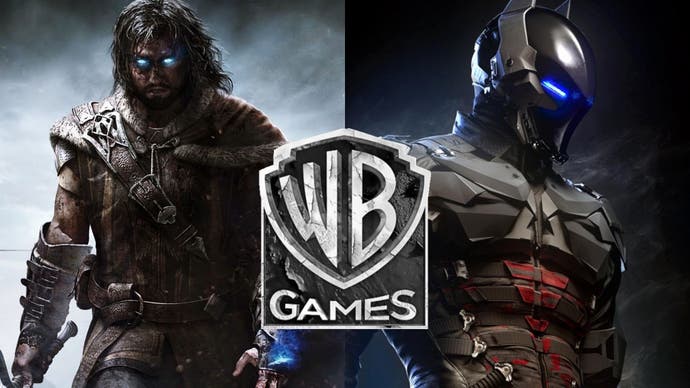 Meanwhile, on Steam this weekend, Warner Bros is having a weekend-long sale with up to 75% off of its entire catalog. That catalog ranges from LEGO games to Middle Earth: Shadow of Mordor, and of course, the Batman Arkham series. Here are some highlights.
My personal pick out of all of these would be Bastion, and specifically the edition of Bastion that comes with the soundtrack for only marginally more than the standard edition. The soundtrack is worth the extra cash.
Warner Bros Publisher Weekend on Steam - September 15th - September 19th
UK Deals
For some reason, the upcoming remaster of the original Darksiders game has managed to plummet in price before it's even been released. Sure, it wasn't exactly expensive to begin with (with an RRP of £19.99) but the fact that you can now pre-order Darksiders: Warmastered Edition on Xbox One, PS4 and even Wii U for £12.99 is still pretty cool.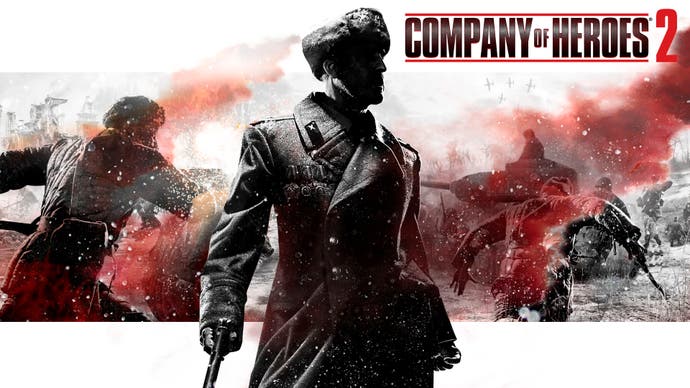 GamesPlanet is currently having a sale on the entire Company of Heroes franchise at the moment, with both games and all downloadable content packs on sale, with prices starting from as little as 74p. Most notably, Company of Heroes Complete Edition and Company of Heroes 2 are both down to £4.99, while you can pick up the Company of Heroes Franchise Pack - which features literally every game and add-on for the series - for £16.33.
Company of Heroes Franchise Sale (Prices from 74p) from GamesPlanet
Most likely the most irreverent collection of trivia and/or party games you will ever play, The Jackbox Party Pack is down to its lowest ever price right now at Base. That's specifically for the Xbox One and PS4 boxed editions, which are available now for £6.99 each. To be fair, I'd probably pay £7 just to play Fibbage XL on its own, so getting a five-game pack for the same price ain't bad.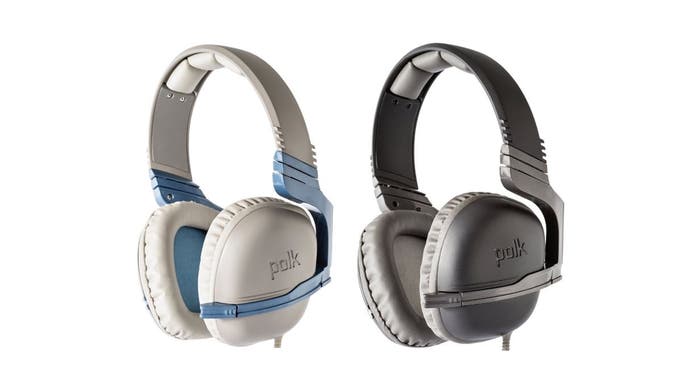 Through its eBay outlet, Tesco is selling its stock of Polk Audio Striker P1 headsets for £25. These headsets normally retail for between £30 and £50 on average, so getting a set for £25 (in your choice of either greyish black or the white/baby blue combo you see above) could be a good opportunity. Officially, these headsets are designed to work on PS4 and PC, though some intrepid internet types claim to have had them working on Xbox consoles also.
Polk Audio Striker P1 Gaming Headset for £25 from Tesco/eBay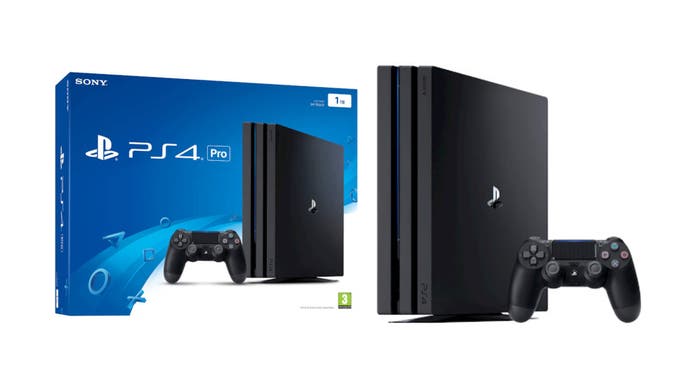 If you're looking to get yourself a PlayStation 4 Pro, using Tesco's "£25 off a £150 or more spend" voucher on their Tesco Direct website means you can secure one for £324, which is currently the cheapest way to get a hold of one in the UK. Just enter the code TDX-HTNK at checkout. Be aware though, Tesco pre-orders are usually paid upfront, meaning you'll be charged when you order, not on dispatch. Just a heads up.
PlayStation 4 Pro Console for £324 using code TDX-HTNK from Tesco Direct
Note here: Tesco Direct links can be a bit weird sometimes, so if the link above doesn't work, you can still get the deal by heading to the Tesco site yourself, adding the PS4 Pro to your basket and entering the code.
US Deals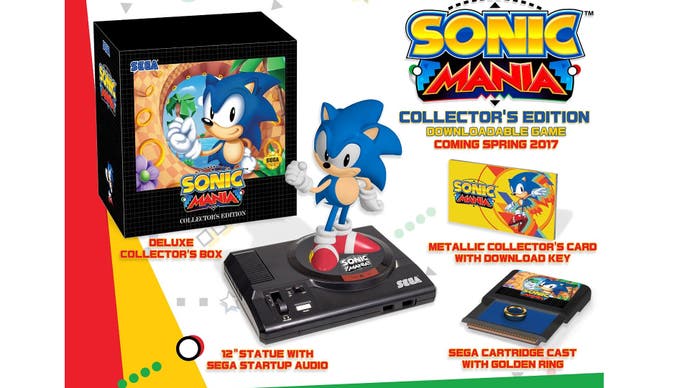 Yes, it's the Sonic Mania Collector's Edition. This thing made headlines this week for two main reasons. It's the ideal collector's edition for SEGA superfans everywhere, and it's only going to be available in North America. Needless to say, there were people who were very sad about that second part. But, if you do happen to be in North America, you should know that Amazon Prime offer an extra 20% off video game pre-orders, meaning you'll only be paying $55.99, rather than the full $69.99 if you decide to secure yourself a copy.
Sonic Mania Collector's Edition for $55.99 (with Prime Membership) from Amazon US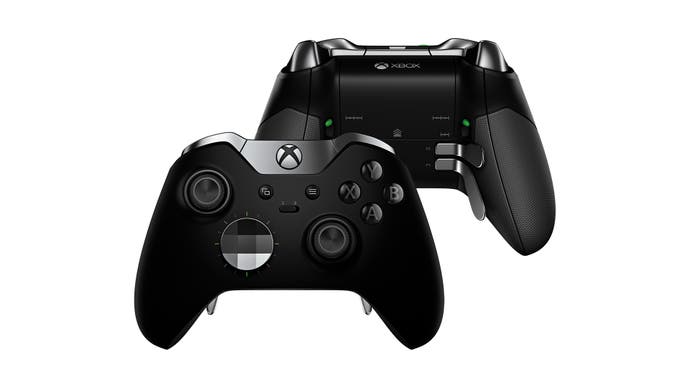 The Xbox One Elite Controller is a bit of a try-it-to-believe-it deal. A good number of people who give this controller a try come away thinking it's one of the best gaming controllers available today. Whether that justifies the $150 price tag is up for debate, but at the very least, you can save $30 by entering code EMCENEM46 at checkout over at NewEgg and only pay $119.99 for one of these beasts.
Xbox One Elite Controller for $119.99 using code EMCENEM46 from NewEgg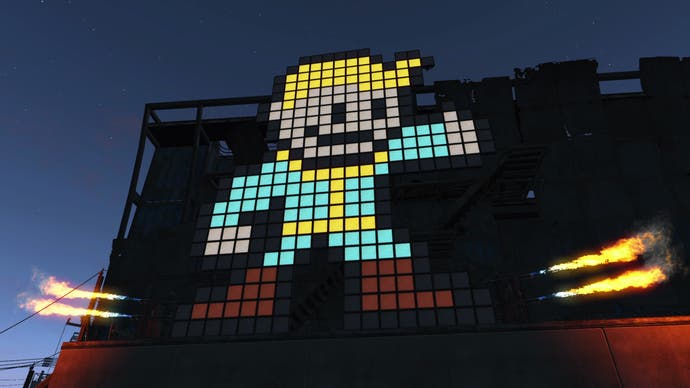 The PC edition of Fallout 4 has hit a nice low price over on Amazon US at the moment. Right now, you can pick up a boxed PC copy of the game for $19.47, which is one of the lowest prices it has ever had.
Fallout 4 on PC (Boxed) for $19.47 from Amazon US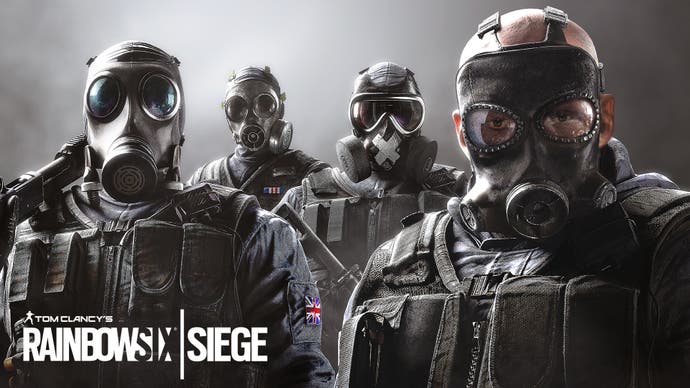 Meanwhile, also on Amazon, all three formats of Rainbow Six Siege are currently sitting nicely under the $25 mark. The PS4 and Xbox One versions are hanging around $24-$25 while the PC version is down to $22.36 at the time of writing. If you've been waiting for a price drop to pick up a copy of Siege, now is a very good time to jump on board, as the online community for this one has actually managed to grow over the last year.
Rainbow Six Siege on PC, Xbox One, and PS4 for under $25 from Amazon US
With that, we're done for another week. Keep in mind that deals, prices, and availability can change at the drop of a hat, so apologies if you miss out on something you wanted. I'll be over at Jelly Deals, scouring the world wide web for more deals. Feel free to visit, or follow us on Twitter and give us a like on Facebook.