Watch: TimeSplitters 2's first level in Homefront: The Revolution
Dam good.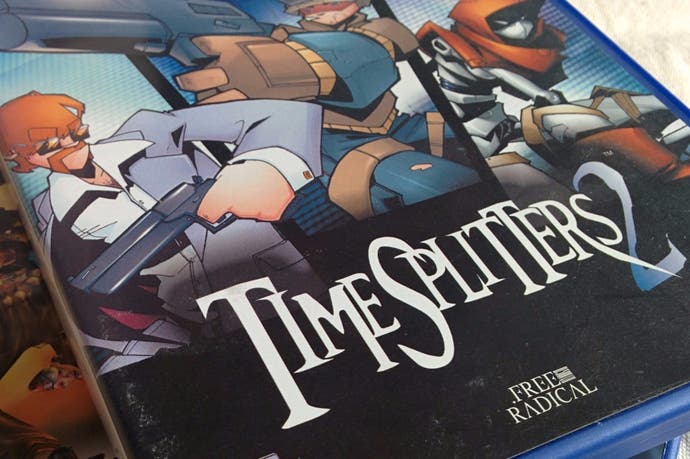 Last month, we learned of a cool Easter egg in Homefront: The Revolution. Now, we can show it in action.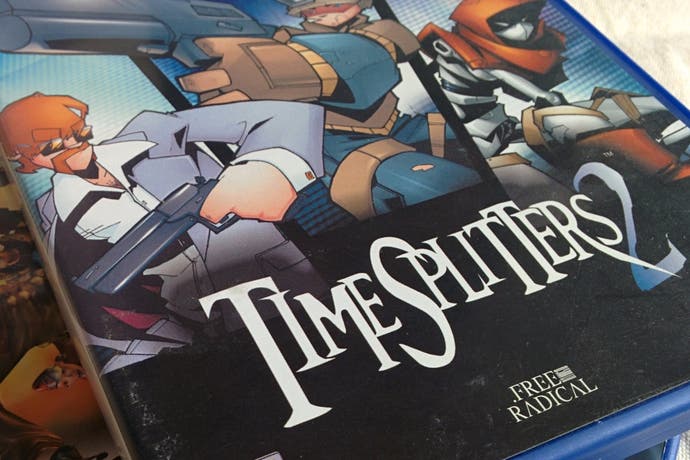 The game features the first two areas from TimeSplitters 2, emulated within Homefront's engine and fully playable.
TimeSplitters 2's classic Siberia and Chicago levels are accessed via an arcade cabinet hidden away in the main game. You can see where to find it at the beginning of the video below.
The cabinet itself is labelled "Time to Split" - main character Cortez's catchphrase (albeit from TimeSplitters: Future Perfect).
The Easter egg is a nod from Homefront: The Revolution developer Deep Silver Dambuster Studios to its past - it was born from the ashes of the now-defunct Crytek UK which, once upon a time, was TimeSplitters developer Free Radical Design.
Despite a lot of love, especially here in the UK, there's no sign of a new TimeSplitters game. Crytek still owns the franchise rights and previously passed on a pitch for a fourth game.
Watch us play through the level below (and see Johnny set off all of the alarms):