Halo 4 lead designer joins Dead Space dev Visceral
Scott Warner now design director on unannounced title.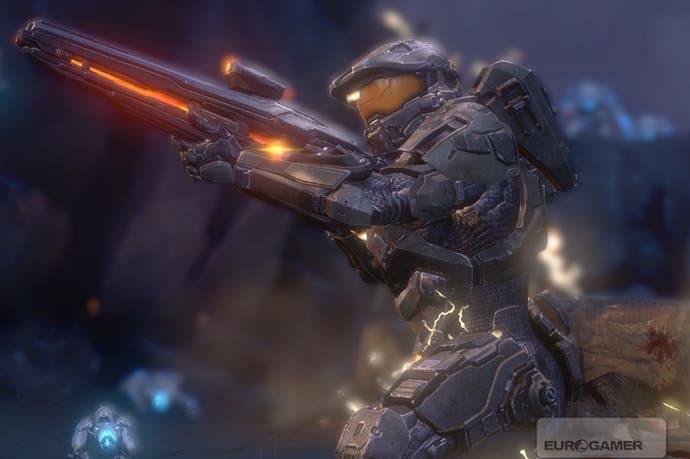 Halo 4 lead designer Scott Warner has joined Dead Space developer Visceral Games.
Warner, who announced his new job on Twitter, started as design director for Visceral yesterday having worked at 343 Industries on the Xbox 360 exclusive shooter.
What's Warner's new gig? It could be a new Star Wars game, apparently in the early stages of development at Visceral, or a new IP for PC and next-gen consoles, which the studio is also working on.
Whatever it is, it's not a new Dead Space game. EA insists Dead Space is still alive, despite the third game in the series failing to set tills alight, but has confirmed no new game in the action horror series is in development.
"Is that team working on a Dead Space game today? No they're not," EA Games Label boss Patrick Söderlund told Eurogamer in June 2013.
"They're working on something else very exciting. You have to think of it from that perspective. Is it better to put them on the fourth version of a game they've done three previous versions of before? Or is it better to put them on something new that they want to build, that they have passion for?
"Will there be another Dead Space game? Who knows? Have we killed it? No, of course not. But right now that dev team is focused on something else that you and other gamers will be very happy with."
Warner was once junior designer on cult classic PC role-playing game Planescape: Torment, working alongside Chris Avellone, Colin McComb and Adam Heine at Black Isle Studios. Bertie chatted with them all for a Torment podcast post-mortem published last year.