Ruiner looks like a cool cross between Bladerunner and Akira
Anime be great.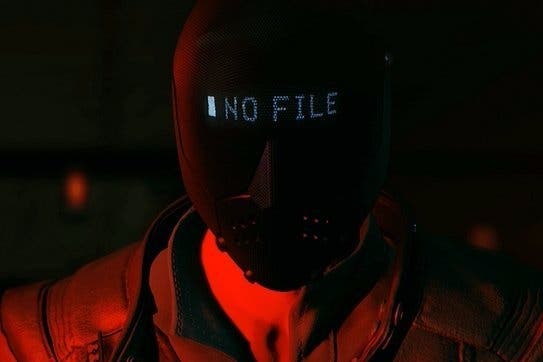 Polish indie studio Reikon Games has revealed Ruiner, a top-down action shooter published by Devolver Digital.
A cross between the gameplay and gore of Hotline Miami and the visuals of cyberpunk classics Akira and Bladerunner, Ruiner is being developed for release this year on PC, Mac and Linux.
Reikon is formed from staff who worked on The Witcher trilogy, Dead Island and Dying Light, but there are no dragons or zombies here. Instead, Ruiner's story revolves around a typically monolithic corporation which has entranced the public with virtual reality worlds - topical!
Take an early look at it below: