Animal Crossing and Fire Emblem 3DS out first half of 2013
"We are sorry you will have to wait a little longer."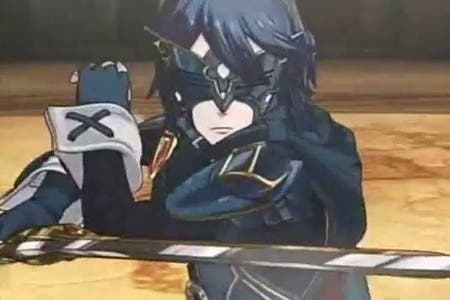 Animal Crossing and Fire Emblem will launch on 3DS in the first half of 2013, Nintendo has announced.
During the Nintendo Direct conference this morning, Nintendo Europe boss Satoru Shibata apologised for and explained the lengthy development of both titles.
"In order to provide the best end result and give fans the quality they expect from Nintendo, we can confirm today these two titles will now be launching in Europe in the first half of 2013," he said.
"We are sorry you will have to wait a little longer but we hope you understand our desire to ultimately deliver a game fans will love."
3DS strategy role-player Fire Emblem: Awakening will make full use of the handheld's wireless features to provide new content. StreetPass and SpotPass functions are supported, for interaction between players and access to new downloadable content. StreetPass will be used to collect your friends' characters, allowing them to join your army's ranks.
In Animal Crossing on 3DS, you play as the mayor, allowing greater control over how your town looks. The dimensions of the game's character models have been made a little more lifelike to better convey physical differences between the animals. It also means you'll have a greater array of character customisation options available to you.
Nintendo has also included StreetPass features that let you exchange house designs with other players. These will be displayed in a 'model home' area at one end of the town.