Adam Sandler's gaming comedy Pixels gets a release date
Out the same day as the Mad Max reboot.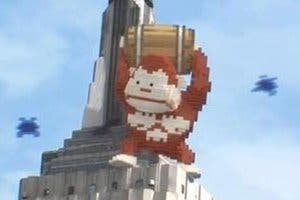 Adam Sandler's upcoming comedy Pixels arrives in cinemas on 15th May 2015.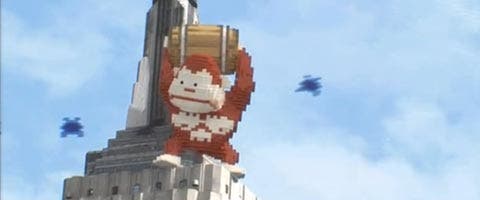 The gaming-themed flick sees a number of classic 8-bit characters let loose over New York City, and a crack team of expert gamers brought in to battle them.
It's based on a popular YouTube short film of the same name, embedded below, which features appearances by Frogger, Donkey Kong and Pac-Man.
The film's human stars include Sandler, Michelle Monaghan and Tyrion Lannister (Peter Dinklage in Game of Thrones) and is being helmed by Home Alone and Harry Potter director Chris Columbus.
Curiously, 15th May 2015 is the same day as Mad Max film reboot Fury Road comes out. There's a Max Max game on the way too - recently delayed until 2015 to presumably launch closer to the same date.