Video: Here's proof video game James Bond is the worst James Bond
Plus more from Outside Xbox.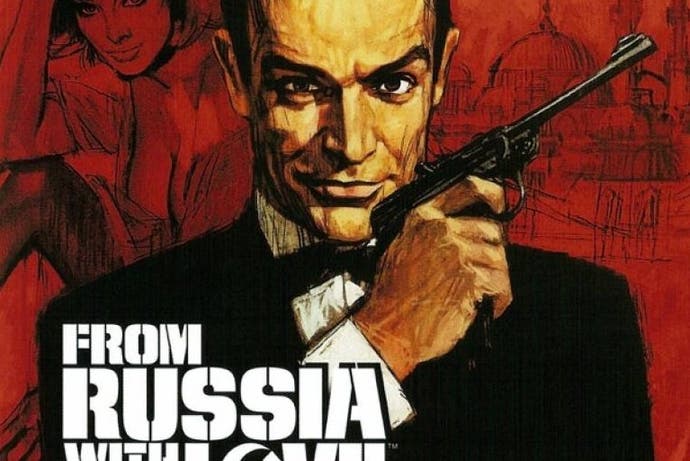 With James Bond's latest outing Spectre in cinemas this week, it's the ideal time to revisit 007's less than stellar record of videogame spycraft.
Between Spectre's Daniel Craig, GoldenEye's Pierce Brosnan and Sean Connery of From Russian With Love, who makes the best Bond is up for debate, even though it's actually Timothy Dalton in License to Kill. There's no arguing though with how the worst James Bond is the videogame James Bond, as proven by these 007 times he flubbed the secret agent thing.
If Bond's not your bag, don't worry. Fallout 4 is nearly here and we've been revisiting the Fallout games in preparation for its imminent arrival.
We recently recalled the strangest quests we'd come across in Fallout 3 and Fallout New Vegas, but all of that wasn't weird enough for some, who have their own kooky favourites from the Wasteland. Consider these six bizarre Fallout quests that Fallout 4 will need to be going some to top.
Finally this week, Halloween means it's time to dust off the scarecam for some spooky horror games, such as Layers of Fear in the video below. This haunted house simulator takes place in a gorgeous spookhouse with a twisted history, shifting rooms and creepy as hell paintings. We investigate its gruesome secrets in this Xbox One gameplay. Please note Mike's sinister lack of terror.
For more from Outside Xbox, including Show of the Week: Halo 5 and 5 AIs Too Evil for Cortana's Job, visit us at outsidexbox.com or subscribe to our YouTube channel. See you there!