The Eurogamer Podcast: a final sit-down with departing Editor Oli Welsh
Essential.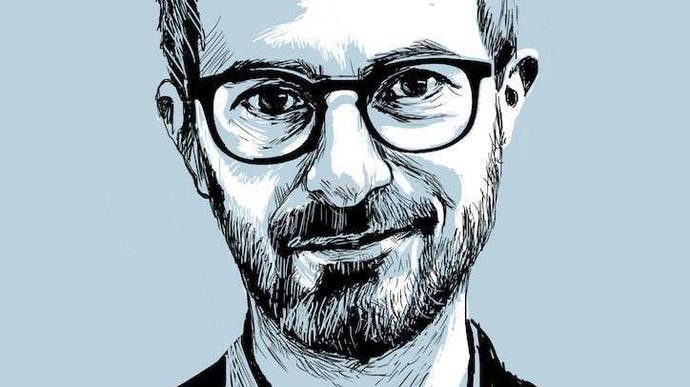 Today's supporter-only episode of The New Eurogamer Podcast is bitter-sweet. Sweet in the sense it's about someone at the very heart of Eurogamer - someone who has worked here for a colossal 14 years, shaping the website and leading it - but bitter because they are now leaving. Sniff. They are, of course, Oli Welsh.
Oli wrote about his decision to move on in an Editor's blog post, which you've probably read. He explained he wanted a new challenge after so long, which is a great attitude to have. And it's a big decision he speaks much more about in this episode of the Podcast. Understandably, it's right at the front of his mind (and the episode).
I remember when Oli joined Eurogamer. He was brought on in the role of MMO Editor, which had been dreamt up by then editor Tom Bramwell, and then owner Rupert Loman, in an effort to bag someone of obvious talent. If you've read Oli's work, you'll know why. He's annoyingly eloquent and thoughtful. It's as though he has a special critic's typewriter he uses to bang out weighty reviews. I like to think of him as the feared critic Anton Ego in Ratatouille - that documentary about a rat that can cook - not that I'll ever tell him that!
Subscribe to Eurogamer to read this article
Subscribe today and gain access to our ad-free browsing experience, supporter-only articles and videos, merch discounts, and much more - for only £2.99/$2.99 a month!