Support Eurogamer and save 35% on a yearly subscription this Black Friday
£38.99 for Premium, £25.99 for Standard.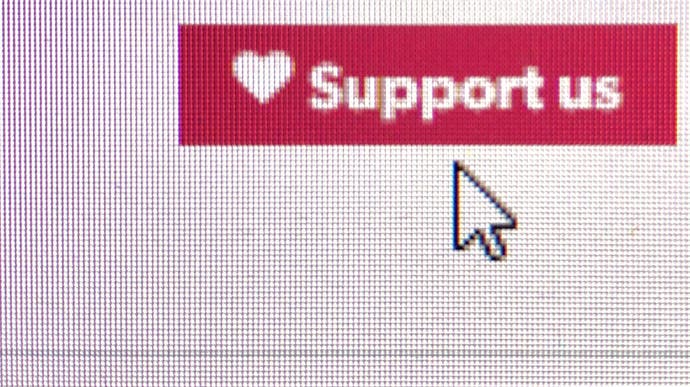 We're running a little promotion of our own this Black Friday week, and offering you the chance to save a substantial chunk on a 12-month subscription to Eurogamer.
The 35 per cent discount brings the cost of a Premium subscription down to £38.99 / $51.99 (a saving of over £20, or almost $30). A Standard subscription costs £25.99 / $32.49 after the discount, saving you £14 / $17.50.
Supporting Eurogamer by buying a subscription helps us produce the quality, independent games journalism we are known for. In return, you get an ad-free browsing experience and other benefits, including some exclusive peeks behind the scenes at Eurogamer, including a monthly Letter from the Editor column for all supporters and a range of bonus content for premium subscribers: early access to the Eurogamer podcast, a weekly Off Topic column, and Ask Eurogamer Q&A sessions with the team.
We're having a lot of fun with these and would love you to come join in. We also want to say a huge thank you to those who have already given us their support, especially the large proportion - surprisingly large, to us! - who stumped up for a yearly subscription right at the start. It really means a lot to us and we're looking at ways we can reward your loyalty.
You can read more about our supporters scheme in the announcement post - or head over to the subscriptions page to see full details of the offer, read the FAQ and sign up.