Ranking a few of our favourite virtual racing cars
Hot rods.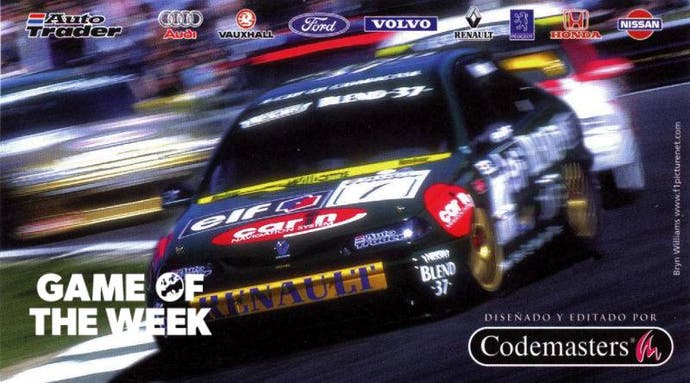 Game of the Week goes out to all of our supporters as part of the Eurogamer Essentials newsletter. There's going to be a slight shake-up of the supporters program in the near future (don't worry - it's all good news) so stay tuned for more details, and thanks as ever for your support - it's much appreciated.
Another Game of the Week, and another few hundred words of self-indulgent twaddle - though I am excused, I hope, by the fact that I've already written about the week's most significant release, the sublime Vengeful Guardian: Moonrider. So let's talk about racing games instead for a change!
I get caught up in hype easily - which has made writing about video games something of a natural home - and at present pretty much all I can think about is the golden age of sportscar racing that's currently dawning. In an act of enthusiasm spilling over into stupidity, I've just bought tickets for the short flight to Florida so I can be there for when it all kicks off properly at this year's 24 Hours of Daytona, and was up until late last night getting myself even more hot and bothered by running laps in the BMW LMDh with some friends who are prepping for the virtual version of the race that's taking place next weekend.
Subscribe to Eurogamer to read this article
Subscribe today and gain access to our ad-free browsing experience, supporter-only articles and videos, merch discounts, and much more - for only £2.99/$2.99 a month!