Off-topic: In praise of praise
A complimentary experience.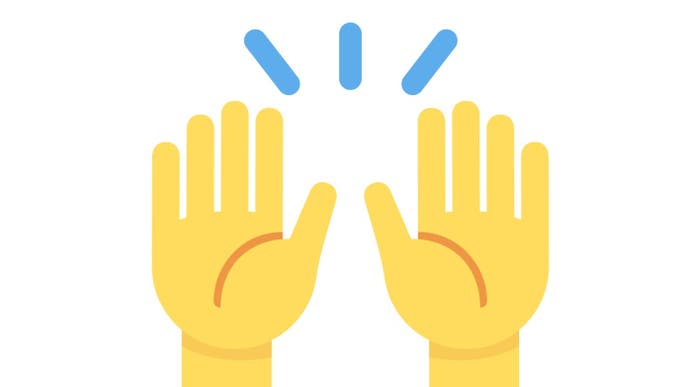 When I eventually mustered enough courage to go to an acting class several years ago, and began to rekindle a passion long left dormant, I learnt a powerful lesson which still stays with me today. It's not theatrical, it's something I apply across my entire life, and it's not a hack for getting ahead. It's simple and honest.
It is... complimenting people, and learning to take a compliment by saying "thank you" in return. Gah! You wouldn't believe the mental turmoil I went through revealing that, as if it were some great secret. There on the page it looks faintly ridiculous. Complimenting people and saying thank you - what are you on, Bertie?
The idea, as presented to us in the acting class, was simple: find someone after the class and tell them something you liked about their work. And if someone approaches you and tells you something they like, don't feel the need to deflect it, or artificially fish for a compliment in return, just say thank you and let that be that.
Subscribe to Eurogamer to read this article
Subscribe today and gain access to our ad-free browsing experience, supporter-only articles and videos, merch discounts, and much more - for only £2.99/$2.99 a month!