Zynga sues maker of Bang With Friends
Naughty naughty.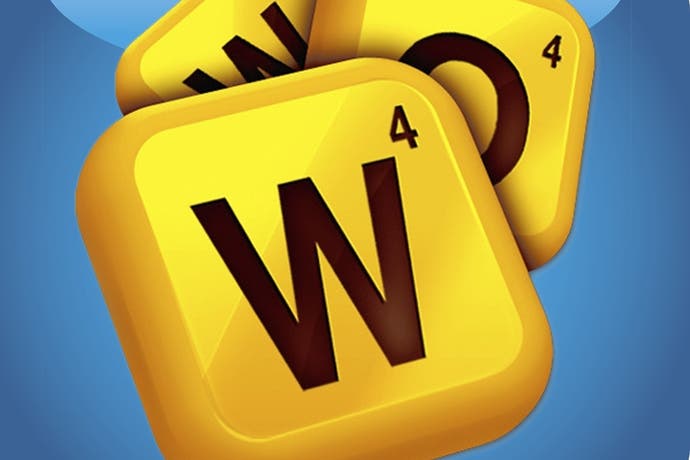 Zynga has sued the maker of Bang With Friends, a casual sex internet application.
According to Bloomberg, Zynga claims Bang With Friends maker Bang With Friends Inc. infringes Zynga's "With Friends" trademark, which it uses for Words With Friends, among other apps.
Bang With Friends uses Facebook to match friends anonymously for casual sex. According to its website, the app is "The anonymous, simple, fun way to find friends who are down for the night."
Zynga wants a San Francisco court to bar Bang With Friends from using the "With Friends" name, and to award damages.