Zynga buys CSR, Clumsy Ninja dev NaturalMotion
Mattrick orders record spend for mobile muscle.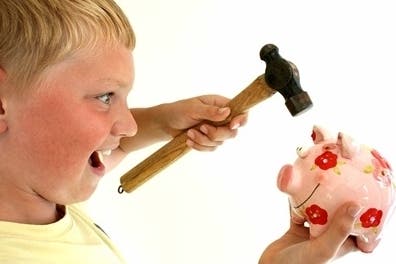 In the summer of 2011, Black Rock Studios, developer of acclaimed racing games Pure and Split/Second, closed.
Pure game director Jason Avent led a group of let-go employees in forming a new studio called Boss Alien, which would go on make CSR Racing, the glitzy urban drag racing game with plenty of in-app purchases. It was very successful.
In the summer of 2012, Boss Alien was acquired by NaturalMotion, a British software company that plied a successful trade making animation engines used in world renowned games such as Grand Theft Auto 4 and BioShock Infinite.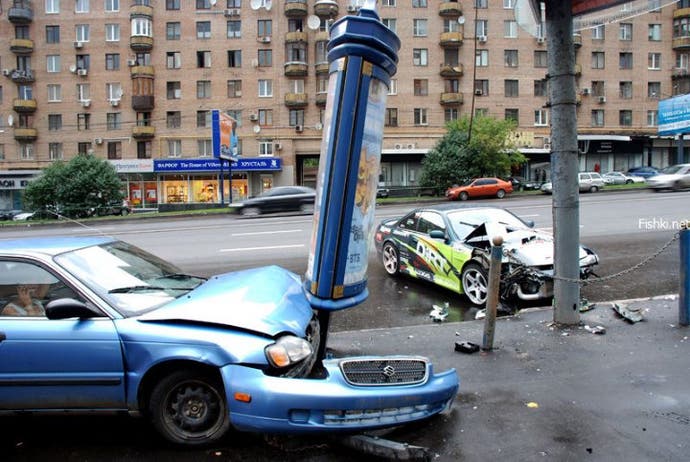 NaturalMotion started making games, and its most recent release, Clumsy Ninja, thundered exclusively onto iOS with 10 million downloads in a week.
Now divisive social gaming giant Zynga has bought NaturalMotion for a company record of $527m (£259m) - far more than it paid for Draw Something creator OMGPOP ($180m) in 2012. In CSR and Clumsy Ninja, Zynga now has a solid base upon which it can explore mobile gaming.
Don Mattrick - he who used to run Xbox but now runs Zynga - commented: "We believe that bringing Zynga and NaturalMotion together is the right step at the right time
"Our acquisition of NaturalMotion will allow us to significantly expand our creative pipeline, accelerate our mobile growth and bring next-generation technology and tools to Zynga that we believe will fast track our ability to deliver more hit games. Their creative portfolio aligns perfectly with our content strategy as Zynga will now have five top brands and capabilities in the Farm, Casino, Words, Racing and People categories."
Of the dough, $391 million will be spread among NaturalMotion's shareholders, reported GamesIndustry International, presumably including Jason Avent and some of the other founders of Boss Alien. The gloomy days of summer 2011 are a long way away today.
Mind you, it's not all good news for NaturalMotion, as Zynga outlined plans to let 314 employees go in an effort to cut costs. (Shouldn't have paid so much in the first place.)