Zumba Fitness series to be revived for Xbox One
UK dev Zoë Mode also crafting Wii, Wii U, Xbox 360 versions.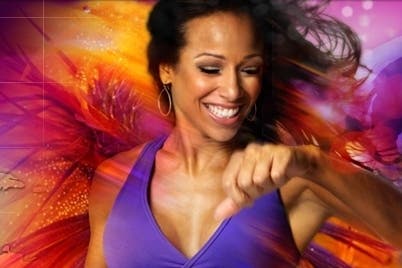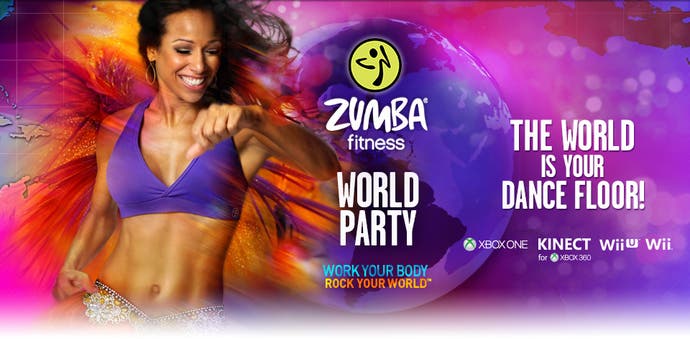 Dance-yourself-slim gym cult Zumba Fitness is headed to Xbox One.
Zumba Fitness: World Party will launch on Microsoft's new machine later this year, and will also be available for Wii, Wii U and Xbox 360.
You may remember Zumba Fitness from its mega-selling initial incarnation which dominated the UK games charts during the summer of 2011.
It held the UK all-formats chart top spot for a gut-busting 10 consecutive weeks and 13 weeks overall - a feat yet to be matched since.
That game ended up selling five million copies, while its hastily released sequel Zumba Fitness 2 shifted another million. It's unclear how well subsequent releases Zumba Fitness Core and Zumba Fitness Rush sold, however.
World Party is being developed by Zoë Mode, the British developer that helped out on the EyeToy: Play and SingStar franchises and also created the fun charity-funding puzzler Chime.
Expect new songs, dance styles and 14 "celebrity Zumba instructors" including Beto, Gina Grant, Kass Martin, Melissa Chiz, Heidy Torres and Loretta Bates. Wowzers.