Zlatan Ibrahimović apes Iron Man in his own video game, which is set in space
Zlatan.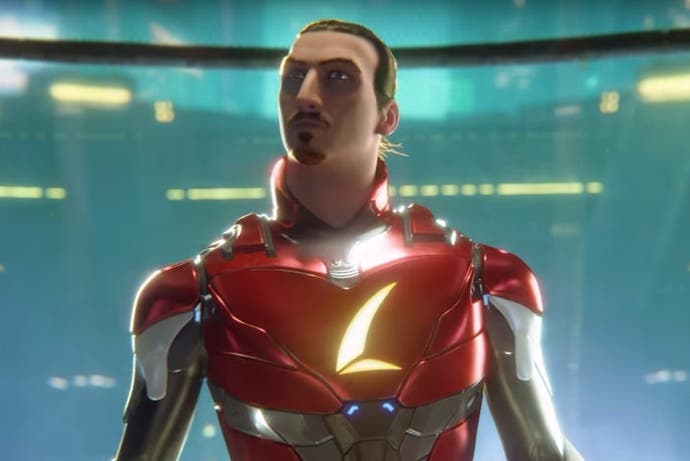 Zlatan Ibrahimović is looking for a new club after his star turn at Manchester United last season. What to do while we wait for news of the Swedish striker's next move? Play his game, of course.
Zlatan Legends, which Swedish studio Isbit Games said has been in development for two years, is described as a "fast-paced, action-packed mobile game set in space".
That's right, Zlatan's video game is set in space.
The teaser video is all kinds of awesome. In a dramatic, footballer doing an advert tone, Zlatan mentions they (aliens?) have arrived and he goes up against a rival he knows well (Wayne Rooney?), before he pops up wearing an Iron Man-esque suit of armour.
Then Zlatan declares: "On this day, the universe will know, there is only one Zlatan."
Of course, Zlatan does not need this sci-fi suit. It is the sci-fi suit that needs Zlatan.
If you're wondering what Isbit Games is, it's the studio co-owned by Ibrahimović that created First-Person Lover, a promotional game designed for Björn Borg's fashion label.
Zlatan Legends comes out on 17th August on the App Store. It launches later on Google Play. Can't wait!