Zero Escape: Zero Time Dilemma is out now on PC
After launching earlier this week on Vita and 3DS.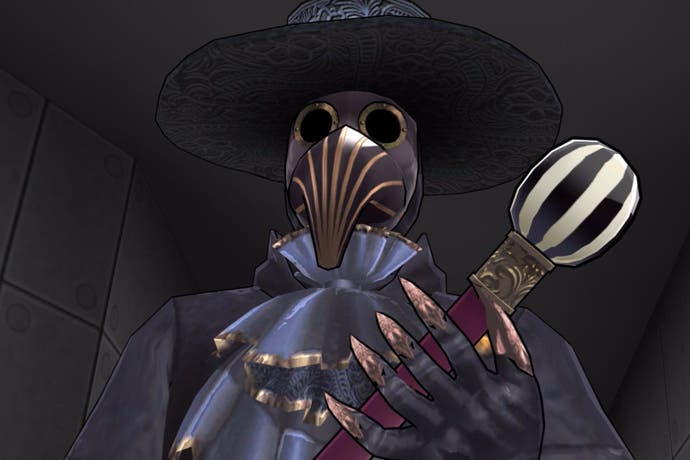 Sci-fi thriller Zero Escape: Zero Time Dilemma has appeared on Steam, a mere two days after its Vita and 3DS launch earlier this week.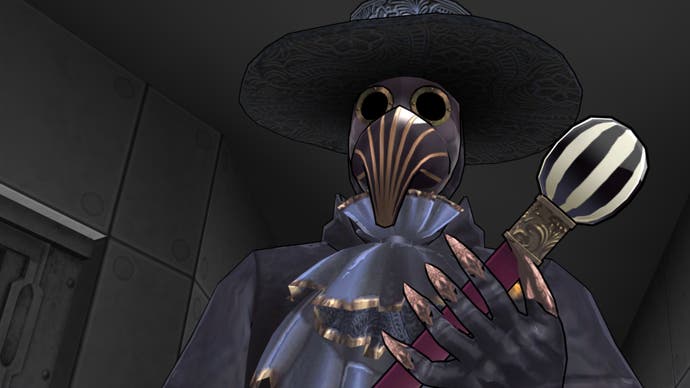 This third and final entry in the Zero Escape franchise (which includes 999: Nine Hours, Nine Persons, Nine Doors and Zero Escape: Virtue's Last Reward) eschews the series' visual novel presentation for fully 3D environments and characters who act out their scenes in a more lively, animated manner.
Presentation aside, Zero Time Dilemma is still a mix of brain teasers and Choose Your Own Adventure-style interactive fiction about a group of people forced to play a deadly puzzle game. Think Professor Layton meets Saw merged with a labyrinthine sci-fi plot that could give the likes of Inception or Primer a run for their money.
Zero Time Dilemma sounds like it's taken a page from Her Story with a non-linear approach to narrative that sees players piecing a story together from disparate scenes that can be discovered in a different order. Though unlike Sam Barlow's FMV experiment, Zero Time Dilemma has a proper ending. Actually, it has multiple endings. So it's not quite as freeform as Her Story, but it still sound like a pretty big departure from earlier Zero Escape titles.
The previous Zero Escape games were fairly well regarded. "If you're in the mood for a faintly silly potboiler with a handful of cracking twists, you'll find this a thoroughly enjoyable read," said Eurogamer contributor Chris Schilling in his 999 review. Our Martin Robinson rather liked its sequel and called it "a strange, frustrating and incredibly smart game" in his Virtue's Last Reward review.
Zero Escape 3: Zero Time Dilemma goes for £29.99 on Steam. Here's a trailer showing how it looks in action: